In this recent episode of the VALUE: After Hours Podcast, Jake Taylor, Bill Brewster, and Tobias Carlisle discuss Value Stocks Better Than The Market. Here's an excerpt from the episode:
Tobias: So, Rich Pzena, for folks who don't know, he was one of the coauthors of one of Greenblatt's early papers, and he runs a multibillion-dollar firm. They're very quantitative value approach similar to mine. I just managed to just lose my tweet. Hold on. So. two interesting things that they pointed out. The first is that, the cheapest quintiles, that's the cheapest 20%, 1/5th of US and non-US stocks have a 10-year average revenue growth rate of 6% and 8% which is pretty healthy growth. That's faster than inflation. Maybe, it's faster than official inflation.
10-year average returns on equity of 17%, that's the US stocks, and 13%, that's the non-US stocks. So, the S&P 500 average return on equity is 13.26%, if you want to be exact. So, 17% is a premium. We're finally at the point where the value stocks are better than the rest of the market. It's interesting.
Jake: That's over, what was the timeframe of this measurement?
Tobias: This is now. This is Q3? This is Q3– [crosstalk]
Jake: Well, no, but the ROE measurement of what timeframe?
Tobias: 10-year average returns on equity.
Jake: Wow. All right. That rhymes with 1999 a little bit, right?
Tobias: It is starting to get there. The other one is the forward looking. So, there's backwards looking, this is the forward looking one. Analyst project value stocks to grow earnings at more than 20% CAGR through 2023 compound annual growth rate [crosstalk] 2023.
Jake: Those guys will never miss.
Tobias: They don't. If anything, they're too pessimistic.
Jake: [laughs]
Tobias: No, they're probably shooting to the outside there. A higher rate than projected for growth stocks, that's the most important part.
Jake: Okay.
Tobias: And we can buy these growing high quality value businesses for prices at 60% or more discounted growth. That's a pretty good setup if you're a value guy. Of course, on the back of that, I saw Tesla's rocketed to new all-time highs. It's about a double from its for this year. So, this is an easy game.
Jake: It's obviously, easy.
You can find out more about the VALUE: After Hours Podcast here – VALUE: After Hours Podcast. You can also listen to the podcast on your favorite podcast platforms here:

 Apple Podcasts

 Breaker

 PodBean

 Overcast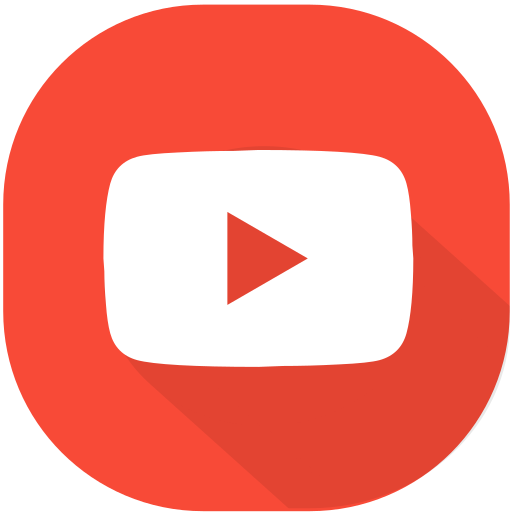 Youtube

 Pocket Casts

 RadioPublic

 Anchor

 Spotify

 Stitcher

 Google Podcasts
For all the latest news and podcasts, join our free newsletter here.
Don't forget to check out our FREE Large Cap 1000 – Stock Screener, here at The Acquirer's Multiple: