In their recent episode of the VALUE: After Hours Podcast, Jake Taylor, Bill Brewster, and Tobias Carlisle discussed the Pros & Cons For Dual-Class Shares. Here's an excerpt from the episode:
Tobias: Thoughts on companies with two or more classes of shares and all the voting rights are concentrated in that single family. So, this is something that I did a little bit of research on, because there's clearly, it cuts both ways. If you've got a great family with concentrated voting power, then that's the ideal situation. If you have a family that isn't great with concentrated voting power, that's the worst situation.
So, there's nothing like quantitative about concentration of shareholders that necessarily leads to better results. Diffusion is great. If they're bad and you can have some catalytic event to come through and tip them out, concentration is great, if they're good. So, there's other criteria there. That's my two cents.
Bill: My gut answer is, if you're looking for the huge outliers, you probably want to fish in that pond. I'm thinking like Buffett, Zuck, Bezos, and I'm not even necessarily saying dual class. I'm just saying like, clear voting control. Founder led voting control is probably where you're going to find the biggest outcomes. But if they do something like Zuck chose to do with all this investment in the metaverse and you don't agree with it, [crosstalk] you're screwed.
Tobias: Yeah, you're along for the ride.
Bill: But if you got liquidity to sell.
Tobias: JT, you got two cents?
Jake: I think, you guys are right. I think founder or at least, owner, operator mindset is skin in the game is hugely important. However, the dual class can create different sets of skin for different shareholder bases, and that could be problematic. So yeah, I think both of your thinking around it does make sense to me.
You can find out more about the VALUE: After Hours Podcast here – VALUE: After Hours Podcast. You can also listen to the podcast on your favorite podcast platforms here:

 Apple Podcasts

 Breaker

 PodBean

 Overcast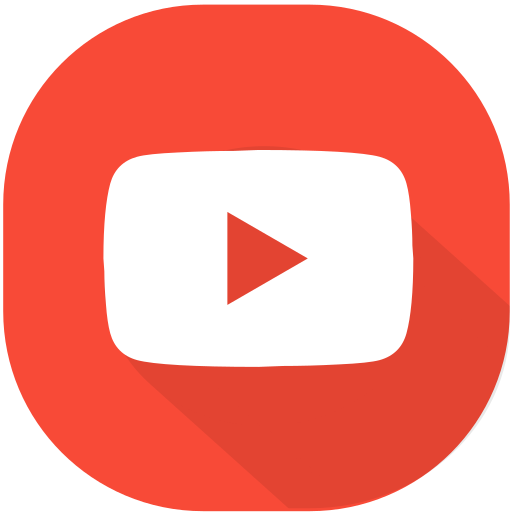 Youtube

 Pocket Casts

 RadioPublic

 Anchor

 Spotify

 Stitcher

 Google Podcasts
For all the latest news and podcasts, join our free newsletter here.
Don't forget to check out our FREE Large Cap 1000 – Stock Screener, here at The Acquirer's Multiple: