In their recent episode on the VALUE: After Hours Podcast, Taylor, Braziel, and Carlisle discuss Everything Is Expensive! Here's an excerpt from the episode:
Tobias: This is JPMorgan Asset Management slide. It got the 10-year annualized returns for value growth, small to large, and there mid in there as well.
Jake: Whose definition of value?
Tobias: Yeah. That's a good question. FactSet, Russell, Standard & Poor's. I don't know. I'd have to read this. There's a pretty big disclaimer at the bottom. I don't know. I don't think everybody's got the time for me to get through it.
Jake: No one's got time for that. Yeah. Okay, sorry.
Tobias: Last 10 years annualized large growth, no surprises, big outperformer, 19.2%, compound for per year. Wow, that is good returns.
Thomas: Great. I'll put my money in that.
Jake: [crosstalk]
Tobias: Yeah. Small value,11.8%, that's actually still pretty good.
Jake: That's a [crosstalk]
Tobias: That's a very good return. Large value 12.5%, slightly better. Small growth,14.3%. So, the answer was the more growth you had, the better you did, and the big you were, the better you did.
Jake: Not normal, historically, right?
Tobias: Not normal. Yeah. Not the usual experience, not the typical experience. I found this interesting that this is the current price to earnings ratio as a proportion of its 20-year average. So, I'm not going to give you the ratios. I'll just give you where it stands relative to its 20-year average. So, large growth is 165.6%, and this is the highest.
Jake: That would be like saying normally it's a 15 PE, but it's 165% of that, whatever 15 or some number like that.
Tobias: Right. That's like in the low 20s or something like that. Mid growth is 179%, small growth 141%. Even large value is 118% of its 20-year average. So, it's expensive. The only one that's under its 20-year average is small value, but it's at 98.4%. There is no way to hide [crosstalk].
Jake: So, it's like average price basically.
Tobias: It's average price. Yeah. That's probably going to deliver its average returns which you get in the interim. I don't know what to make it though.
Thomas: [crosstalk] all of it.
Tobias: I think the returns have followed the valuation. So, the more overvalued you've got, the better your returns have been, but none of those things are cheap. It's not clear that small values– I mean, small values basically at its long run average, which is what I've seen in other studies as well. So, you're going to get some pretty– There's no way to hide. This is all US. So, maybe if you look globally, have you got a like crypto or Tesla? Maybe, that's a solution. I don't know.
Jake: That's where you hide.
Thomas: Yeah, that's probably where you hide. I don't know. Yeah. What are your thoughts on this, Toby? What are we supposed to be doing? Maybe you're not– Well– [crosstalk]
You can find out more about the VALUE: After Hours Podcast here – VALUE: After Hours Podcast. You can also listen to the podcast on your favorite podcast platforms here:

 Apple Podcasts

 Breaker

 PodBean

 Overcast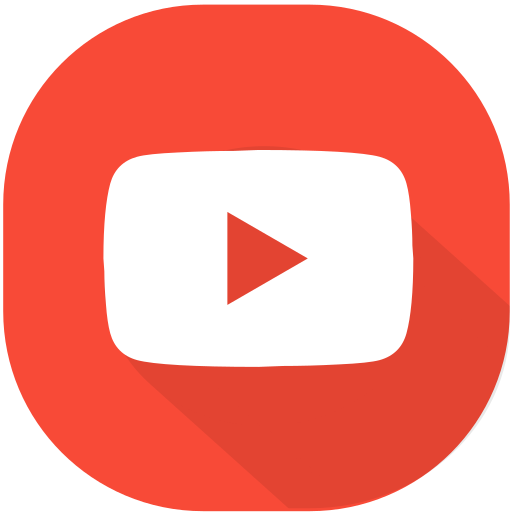 Youtube

 Pocket Casts

 RadioPublic

 Anchor

 Spotify

 Stitcher

 Google Podcasts
For all the latest news and podcasts, join our free newsletter here.
Don't forget to check out our FREE Large Cap 1000 – Stock Screener, here at The Acquirer's Multiple: