During their recent interview on The Acquirers Podcast with Tobias, Steve Bishop and Patrick Fisher of Elite Wine & Whisky discussed How To Build A Rare Whisky Portfolio. Here's an excerpt from the interview:
Tobias: Yes. Same question to you. If I was to approach you and say, "I want to invest in whiskey," what should I do? Should I build a portfolio? What should I be thinking about as I'm doing that?
Patrick: You should 100% build a portfolio. The main things to consider, you want to be investing in a whiskey that is predominantly owned by one or all of the major international companies, Diageo, Bacardi, Pernod Ricard, somebody of that nature, that if they're putting all their money into that distillery, into that business, that's obviously a really good thing for your investment, because they're going to see the uplift, and the whiskey and the distillery that's going to represent uplift, and the cask that's going to outperform the standard year-on-year increase. You would want a diversity in terms of the year expressions. So, you might get a 5-year-old cask, a 5-year-old, a 10-year-old, a 15-year old cask, so then you can be getting different growth at different stages.
Of course, if you were really wanting to expand upon that portfolio, you would also be wanting to look for different cask expressions. From refill bourbon to sherry to cork, and then you basically tick every single box. You only want to be buying whiskies that you can see in every major supermarket or duty free across the world because then you know you're really maximizing it. There are whiskies out there that are tradename spirit. So, that is a secondary whiskey that the distillery would produce. Tomatin, for example, is the main name distillery. They'll produce Tomatin whiskey but they have a tradename for it called Strathdearn, which is what goes off to blenders.
Some people are misguided or misknowingly invest into these tradename spirits without doing the research properly and therefore are then with the cask, but there's no overall brand behind that particular cask. That's why it's really important to just invest and to main name brand whiskies that you can see on the shelves. You can google and you can see on websites like The Whiskey Exchange or Masters of Malt, the big-name players, because that gives you the safety and security.
Somebody else is working hard investing their billions and millions of pounds into building that brand, which you own a cask of. So, let them do all the hard work for you while you just let it sit there and continue to mature into this wonderful, beautiful spirit. If you did ever want to draw a bottle from your cask, you can do that without affecting any part of your profit because your cask is sitting safely in a nice HMRC-bonded warehouse with your unique cask number which is the same as a license plate on a car, so it's unique to you. You can get the warehouse keeper or some work within the warehouse to draw a bottle of the whiskey from your cask.
Obviously, if you do it when it's too young, it will be 60% ABV. So, it might destroy your taste buds and destroy your palate forever. But as time goes on, or if you have a 15-year-old cask, for example, you could draw bottle, they'll stick your name, your label, all the cask details on the bottle for you, and it can be sitting there, pride of the place in your home, on your drinks tray, your drinks cabinet, sharing with your friends. And then, a couple of years later, you can draw off another bottle and have a comparison as it's mellowed out a bit and more of the flavors from the cask that came into.
Number one for me is, you want a cask of whiskey from a main name brand distillery that you can see everywhere. Then, followed by the different age expressions, and then the different cask styles, and that gives you such a great level of potential growth and protection, because we've a big company doing all that hard work for you. You're just going to reap the rewards of that, from what they do.
You can find out more about Tobias' podcast here – The Acquirers Podcast. You can also listen to the podcast on your favorite podcast platforms here:


 Apple Podcasts


 Breaker


 PodBean


 Overcast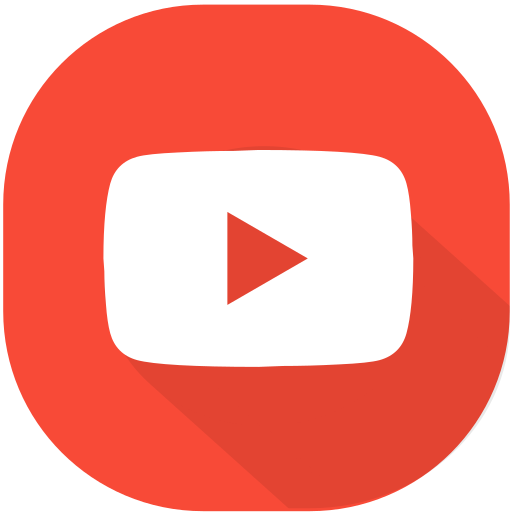 Youtube


 Pocket Casts


 RadioPublic


 Anchor


 Spotify


 Stitcher


 Google Podcasts
For all the latest news and podcasts, join our free newsletter here.
Don't forget to check out our FREE Large Cap 1000 – Stock Screener, here at The Acquirer's Multiple: