During his recent interview on The Acquirers Podcast with Tobias, William L Silber, author of The Power of Nothing To Lose discussed Eunuch Spiders Have Nothing To Lose. Here's an excerpt from the interview:
William: Yeah, I got it. Yes, sir. You read the book, and you took the most important example. It was the example that finally convinced me to write the book and also to name it, the power of downside protection. And this example stunned me. I was well aware that normal people, you and I, and everybody else take risks when they are confronted with downside protection.
But this in fact, also occurs in the animal kingdom more generally. There's a male spider of the orb web species, an Asian spider. I don't know the technical name. I'd have to look it up. It's not important. You can read it on page three of the book, whatever. The male orb web spider when he has sex with the female, his genital appendages break off and stay in the female and then he guards the female to ensure his paternity. Of course, a team of scientists having nothing to do, say, "We're going to see how strong this guy is."
So, they conducted experiments with hundreds of these, what they call eunuch spiders, and they, believe it or not, staged battles. They put the eunuch spider in there, they put a regular spider in there, and the eunuch unit spider never loses. He always beats up the fully endowed spider, and their explanation is, he has no reproductive future. Therefore, he can be aggressive because he has nothing to lose. So, that's why the book is called the Power of Downside Protection in honor of the Asian orb web spider.
You can find out more about Tobias' podcast here – The Acquirers Podcast. You can also listen to the podcast on your favorite podcast platforms here:


 Apple Podcasts


 Breaker


 PodBean


 Overcast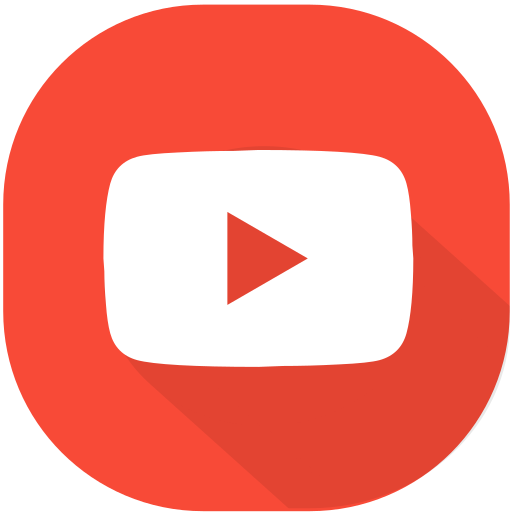 Youtube


 Pocket Casts


 RadioPublic


 Anchor


 Spotify


 Stitcher


 Google Podcasts
For all the latest news and podcasts, join our free newsletter here.
Don't forget to check out our FREE Large Cap 1000 – Stock Screener, here at The Acquirer's Multiple: