In their recent episode of the VALUE: After Hours Podcast, Mitchell, Brewster, and Carlisle discussed Why Good Management Is The Most Important Factor In An Investment. Here's an excerpt from the episode:
Michael: No, that actually is the most critical– As I look back to the Ls, and I compare them to the Ws, there's one pretty consistent theme of the Ls is that, I didn't really have a good handle on who I was betting on. I had, I think, an okay handle on the bet, but not the people running the bet. In this case, and frankly every case of every stock I've ever bought, every investment I've ever made so far, it has not been a control investment. I've been a minority shareholder. So, the question is– a lot of the time was spent what am I underwriting and understanding what I'm underwriting, but I never spent enough time– we talked about this at Zale, and this is certainly the case with the other investment I made that was a total L.
I think it was the only total L I've ever taken. I didn't underwrite people at all, like zero. I counted on other people to underwrite that. I can't allow the people to do that work for me, it was a huge mistake. I should have done that myself. Not that I would have come to a different conclusion, but at least now, I could sit here and say, "Well, I was wrong. I looked at that person, I judged that person what they're going to do." That's a very long-winded way of saying, the answer is you're a minority shareholder, I don't know if they'll give the money back. Of course, it'd be wonderful if they give money back, but the key is whether they get the money back to me or not, the key is that they do something smart with it.
So, if they're going to reinvest the dollar, that it's going to end up being worth more than a dollar after they're done reinvesting it. If they're not going to reinvest the dollar and they're just going to pay down debt, which I look at that as an accrual to me. What they've said is they're borrowing $120 million, the first thing they're going to do is pay down debt. That's 80 cents a share in value that will come back on a stock that going into this transaction [unintelligible [00:23:29] like that. I know 80 cents in value is coming back to me as an equity holder. After that, I'm not really sure. I don't know if they'll go out and buy a mill, I don't know if they'll pay out a dividend or distribution, I know what my vote will be in the absence of new deals. But the key is, is that I don't think they're going to waste the money.
I can't say that about a lot of businesses, frankly. In fact, most businesses in the lumber space, and really pick one, I don't have a lot of confidence that the people are going to go and invest in something that I understand, and I know it's going to make me money. But the guys that I bet with though, it's critical to me that I feel, they're going to do a good job. If they– [crosstalk]
Tobias: What are you looking for?
Michael: In people?
Tobias: Yeah.
You can find out more about the VALUE: After Hours Podcast here – VALUE: After Hours Podcast. You can also listen to the podcast on your favorite podcast platforms here:

 Apple Podcasts

 Breaker

 PodBean

 Overcast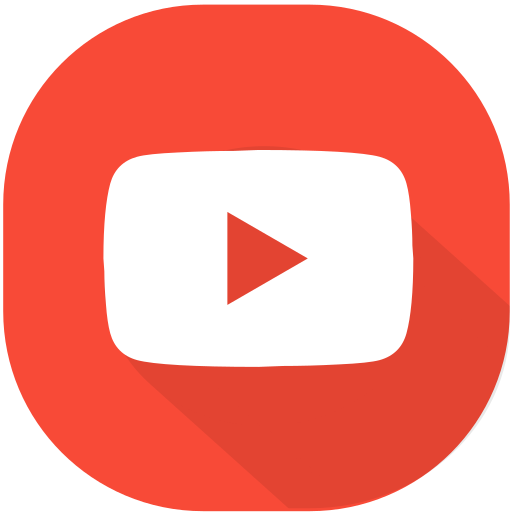 Youtube

 Pocket Casts

 RadioPublic

 Anchor

 Spotify

 Stitcher

 Google Podcasts
For all the latest news and podcasts, join our free newsletter here.
Don't forget to check out our FREE Large Cap 1000 – Stock Screener, here at The Acquirer's Multiple: