In their recent episode of the VALUE: After Hours Podcast, Brewster, Taylor, and Carlisle discussed Is The Shiller PE Still Relevant?. Here's an excerpt from the episode:
Tobias: Well, it is tough. I look back at– 1996 is a big inflection point where previous to that time, if you're using a cyclically adjusted PE, something like that, it had been trading around 15 times, moved in big waves, but 15 times was the median in 1996, which is coincidentally when Shiller publishes his paper on the Shiller PE. Since that time, it's been consistently a long way north of 15. It's probably 20 or 22 for the last 25 years, I guess.
So, that's a paradigm shift. I don't know if it's permanent, but 25 years is getting pretty– That's a generation. That's pretty long. It's hard to see how we go back to a long-run average Shiller PE of 15. Having said that, market Gods strike me down, please show me my lack of humility. Let's go back to a 15 world.
Jake: Yeah, to get back to a 15 mean, that's going to be a rough 25 years.
Tobias: Well, you could just trade around it. Yeah, but you're right. It's going to be while we're losing the tail of this long period. Yeah, it's going to be cheap. But when you look back over the Shiller PE of a– like it has spent lots and lots of time under– I think the long run mean is now 16.6 or something like that so. So, it's spent roughly half the time below that level. It's hard to believe.
Bill: Yeah, and the other thing that I think is hard to believe is even though– Look, there's one world where you just say, "Well, it's all been multiple expansion". So, this is all tenuous, but I don't know. [crosstalk]
Tobias: [crosstalk] businesses, like Google, Amazon, Microsoft at scale are clearly much better businesses than anything we've seen before. They've got very extremely high returns on invested capital at this level. But basically, they need no capital in those businesses. They could just be trading on infinite numbers. And then, they've got gigantic margins and they're going to be difficult if not impossible to replace another big chunk of the index too. So, I can see how you could get to an argument where you would expect the higher Shiller PE given the composition of the index.
Bill: Yeah, I think that's right, given the composition of the index. The other thing that is really hard for me to see where– we talk about dispersion a lot, and I guess that part of– I don't know whether or not it's mispriced, but these big companies, they have a lot longer growth runways than a lot of the previous sort– I think that they can reinvest for a long time and they've demonstrated that.
Tobias: It turns out– Look at Amazon, 48% on $100 billion, what?
Bill: Yeah.
Tobias: It's hard to believe.
You can find out more about the VALUE: After Hours Podcast here – VALUE: After Hours Podcast. You can also listen to the podcast on your favorite podcast platforms here:

 Apple Podcasts

 Breaker

 PodBean

 Overcast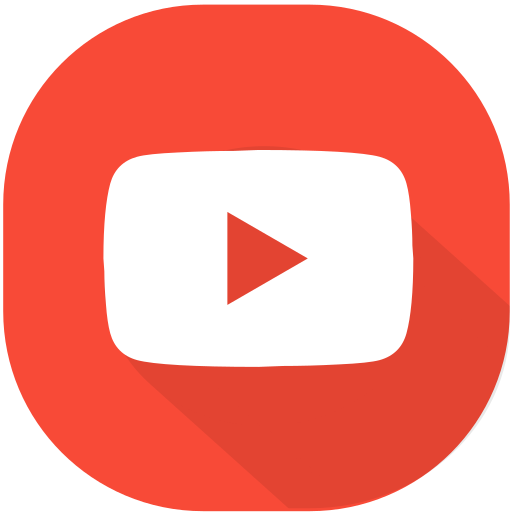 Youtube

 Pocket Casts

 RadioPublic

 Anchor

 Spotify

 Stitcher

 Google Podcasts
For all the latest news and podcasts, join our free newsletter here.
Don't forget to check out our FREE Large Cap 1000 – Stock Screener, here at The Acquirer's Multiple: