During his recent interview on The Acquirers Podcast with Tobias, Sean Fieler, CIO of Equinox Partners discussed The Impact Of Crypto On Gold. Here's an excerpt from the interview:
Tobias: Do you have any concerns that you have… there are these alternative currencies or alternative hedges to the market in the form of the crypto currencies? I just wonder if that had some impact on the price of gold? Or, whether a more recent phenomenon that the price of gold has struggled since 2011? But do you think that has any as an alternative to gold or[?] folks, younger folks, perhaps looking at bitcoin or some of the cryptos. Does that affect the behavior of gold going forward?
Sean: I think so. I think certainly in the last year, it's obviously been a factor. I don't so much see gold investors selling gold or gold or silver mining stocks to buy bitcoin or other crypto currencies. But I have to imagine there's a population of investors that would otherwise have invested or pay more attention that aren't, because they're doing so well with crypto. If you'd look back over the last couple years, which has been a bull market both in gold and gold and silver mining stocks and certainly bull market in silver, you've seen net investor inflows into the metals, if you look at the ETFs as a proxy for flows.
So, we've seen pretty good demand and what is in the case of gold is a pretty large market. So, it's a $15 trillion market in the aggregate. But over those same two years, you've seen net outflows cumulatively from gold and silver mining companies. I think demonstrably growing investor interest and investment in gold and silver the metal, the miners themselves have been– they've performed over the last couple years, but nothing in relationship to what they should have done given the move in the metals and so, I think that's still the big investment opportunities today.
You can find out more about Tobias' podcast here – The Acquirers Podcast. You can also listen to the podcast on your favorite podcast platforms here:


 Apple Podcasts


 Breaker


 PodBean


 Overcast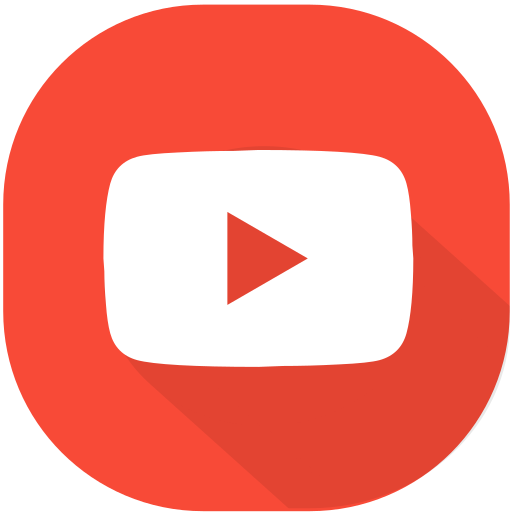 Youtube


 Pocket Casts


 RadioPublic


 Anchor


 Spotify


 Stitcher


 Google Podcasts
For all the latest news and podcasts, join our free newsletter here.
Don't forget to check out our FREE Large Cap 1000 – Stock Screener, here at The Acquirer's Multiple: