During his recent interview on The Acquirers Podcast with Tobias, Sean Fieler, CIO of Equinox Partners discussed whether It Is Better To Buy Gold Or Gold Mining Companies. Here's an excerpt from the interview:
Tobias: I have quite a few gold miners in my screen and I asked myself all the time, why would I go and buy a gold miner when I could buy the underlying directly and take out that operational risk? So, I guess that's the fundamental question. Why invest in the miners rather than the commodity itself?
Sean: It's a good question. I think some of the reasons that people want to own gold, they want to own gold for its safety, its store value. A lot of those reasons then come into conflict with some of the jurisdictional, political operating, geological, etc. Many of the idiosyncratic risks, but risks that you have in a particular gold or silver mining company. So, it's not logical to people to make that step after the metal to the companies.
The argument to do it is that you can buy a gold, silver mining company, or gold company, in this example, for $200 an ounce for highly economic counts in the ground. Whereas, if you go by that, today you're paying over $1800 an ounce. You can get a lot more leverage and you can buy those ounces at very large discounts to their intrinsic value, even after all the costs and the discounting back of those free cash flows that are associated with actually taking them out of the ground. So, that's the argument for doing it in the form of a mine.[?]
Tobias: When you're putting together a portfolio, do you favor established miners that are already extracting gold from the ground, or do you include juniors who are exploring prospect?
Sean: We own both. We don't own companies sticking holes in the ground looking for gold. That's generally a difficult low probability business, but the economics of a known high grade discovery, the business risk associated with exploiting that asset as compared to the business risk associated with actually operating a marginal mine are[?] often it's the less risky asset is the one that's undeveloped in the case of that example, if it's actually a much higher grade ore body, a lower cost ore body. So, the risk doesn't run nearly from exploration to production. It's more very dependent upon everything from jurisdiction to grade to the nature of the oral body.
You can find out more about Tobias' podcast here – The Acquirers Podcast. You can also listen to the podcast on your favorite podcast platforms here:


 Apple Podcasts


 Breaker


 PodBean


 Overcast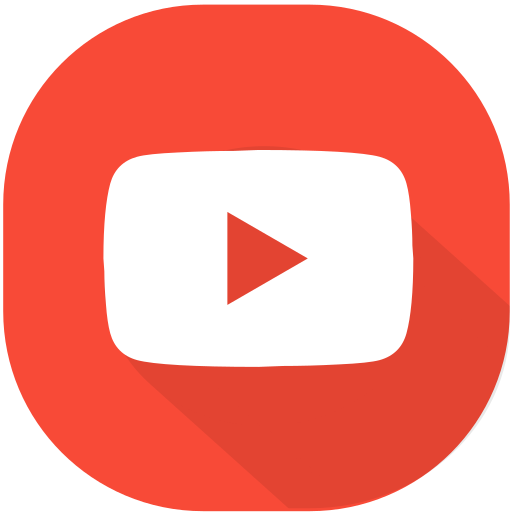 Youtube


 Pocket Casts


 RadioPublic


 Anchor


 Spotify


 Stitcher


 Google Podcasts
For all the latest news and podcasts, join our free newsletter here.
Don't forget to check out our FREE Large Cap 1000 – Stock Screener, here at The Acquirer's Multiple: