In their recent episode of the VALUE: After Hours Podcast, Taylor, Cassel, and Carlisle discussed If You Want To Hold A Multi-bagger, You Have To Hold A Multi-bagger. Here's an excerpt from the episode:
Ian: Just one last one I was just thinking about it. Probably another one that I think its works really well as obviously something like inversion which Munger talks about, but I tweet about this for three or four times a year just about, if you want to hold a multi-bagger, you have to hold a multi-bagger. If you want to find great companies early, and experience that gain and actually realize that gain, you're going to have to hold these things and that means you're going to have to go to the volatility it takes to endure that and you're going to have 30%, 40%, 50% drawdowns.
Case in point, the largest position in my portfolio right now, it's down 40% since the end of the year. Now, that hurts, but the business hasn't changed. It's that just come off a little bit, fundamentals backfilling into the stock price and that's just a big part of these things, but I find if you want to hold multi-baggers, there's like two ways to do it. You either Chris Mayer coffee can them, either make them so small that you're not going to think about them almost, or the opposite side of that, which is make them a concentrated bet that you're going to know them better than most and you're really going to have your pulse on that company where you can hold through that volatility because you know that business almost on an intimate level. There's almost like two ways where you can do that.
Jake: It's interesting that they're at opposite ends of the spectrum, too. Like buy it and then just completely forget about it. Lose the account logged in-
Tobias: [laughs]
Jake: -or, know it so well, that you're mentally can handle the rough ride that you're about to receive.
Ian: Yeah, I don't think there's any right or wrong, either one of those is wrong either. I've thought before about– I stumble upon ideas all the time. Again, he does micro-cap investing the way I do it. It's not batting average, I'm not trying to get beat 10 out of 10. It's still 6 out of 10. I'm not going to be right all the time on the things I think I know and a lot of the ones that I may be passed on end up being big winners. What is a coffee can 40 company micro-cap? All right, I'm going to equal weight two and a half percent across all these things. How does that do overtime? Obviously, it looks more like a venture bucket, but I don't think there's any right or wrong answers to it. It's more fits your personality I think.
You can find out more about the VALUE: After Hours Podcast here – VALUE: After Hours Podcast. You can also listen to the podcast on your favorite podcast platforms here:

 Apple Podcasts

 Breaker

 PodBean

 Overcast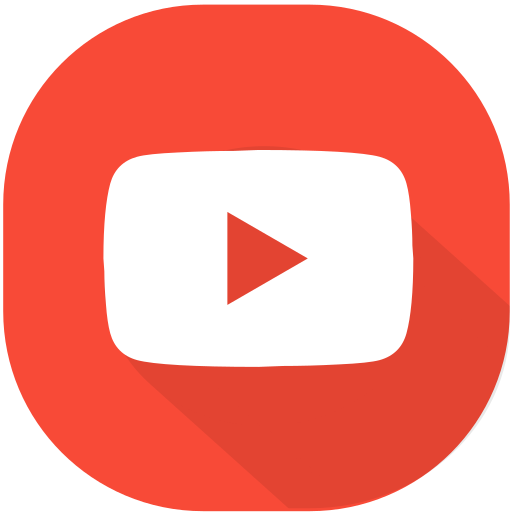 Youtube

 Pocket Casts

 RadioPublic

 Anchor

 Spotify

 Stitcher

 Google Podcasts
For all the latest news and podcasts, join our free newsletter here.
Don't forget to check out our FREE Large Cap 1000 – Stock Screener, here at The Acquirer's Multiple: