In his recent interview on The Acquirers Podcast with Tobias, Evan Tindell, co-founder of Bireme Capital discussed Value Investing: Quality At A Reasonable Price. Here's an excerpt from the interview:
Tobias: Quality is one that I still struggle with a little bit because I see the– there is this– quality trades at nosebleed levels, but there's quality doesn't seem to be driven by valuation. I don't know if that's something that– to your point, that that's something that's like a more recent phenomenon or if that's something that has been enduring, but there are a lot of guys out there who I think are very good investors who are purely focused on quality. We jokingly call it quality at a reasonable price. I don't think there's anything wrong with it. I just have a little bit of trouble doing it because it just goes against my nature to pay any price for quality.
Evan: Yeah, I would say that we vastly prefer– I have a strong bias for low prices, but I have historically been willing to pay up a tiny bit for some amount of quality. I try to pay up with my time searching for the next thing to find the quality. As an example, we own a hospital a company called HCA Healthcare. The thesis there is basically that for-profit hospital business is pretty tough unless you're at a really big scale, and they're at way better bigger scale than just about anyone else. They're going to earn $11 this year, and the stock was trading for the longest time at $80 to $90 and then dropped to $60 during COVID in March. I think if you look at that business, it's consistent for– The thing is it's not going to knock your socks off in terms of the growth, it's 4% to 5% revenue growth, but with a pretty long– the hospital business is insanely huge. It's a really long runway for growth. Now you're paying 15, 16 times. We're willing to pay up a little bit for things like that, but almost never more than like a market multiple.
Tobias: Yeah. I think of it's sometimes it's the other way around, there's stuff that deserves a discount, and you've got to work out whether that is sufficiently discounted from its deserving discount.
Evan: Right. Yeah, those historically, our value investing strategy has done a little a good bit better than statistical, than just naive value or whatever you want to call it, whatever the indexes are. Potentially, one reason for that is because we tend to not traffic in the absolute bottom of the barrel in terms of quality, and just say like, "Oh, is it extra discounted?" We're probably somewhere in between quality for a reasonable price. [chuckles] It's discounted significantly for reasonable quality, I'd say is–
Tobias: That's a catchy acronym. I'm sure that'll take off.
Evan: Yes. I'll forward that right to our marketing department, which is also me, but–[laughs]
You can find out more about Tobias' podcast here – The Acquirers Podcast. You can also listen to the podcast on your favorite podcast platforms here:


 Apple Podcasts


 Breaker


 PodBean


 Overcast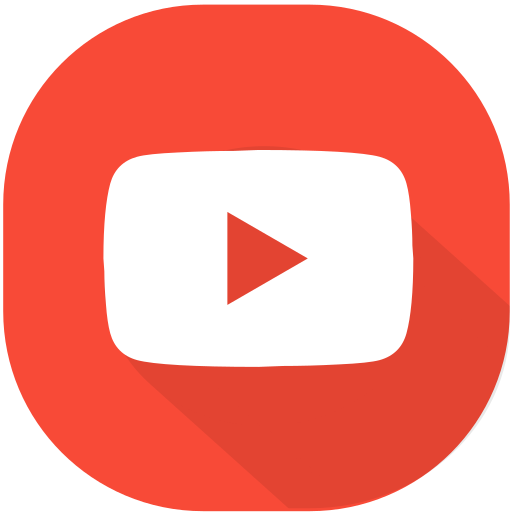 Youtube


 Pocket Casts


 RadioPublic


 Anchor


 Spotify


 Stitcher


 Google Podcasts
For all the latest news and podcasts, join our free newsletter here.
Don't forget to check out our FREE Large Cap 1000 – Stock Screener, here at The Acquirer's Multiple: