During their recent episode of the VALUE: After Hours Podcast, Taylor, Brewster, and Carlisle discussed $TSLA Buys $BTC. Here's an excerpt from the episode:
Tobias: Yeah, I'm going to do more of the no structure, no topic, although I did see Tesla bought bitcoin. I know that everybody's sick and tired of hearing me rant on Tesla. What it will do is it will complicate their accounts further because they won't be able to recognize any upside in bitcoin. They'll have to write down any downside in bitcoin.
Any reasonable security analyst is going to have to back that out of their accounts, which should make them further indecipherable. I've just got a quick question for you guys. The ostensible reason that they're doing this because they're accepting payments in bitcoin. If you're going to be hedging something like that, how would you go about hedging incoming bitcoin position?
Bill: Well, just taking a step back. If you're going to accept bitcoin, I'm not sure why you need a bunch of bitcoin on your balance sheet.
Tobias: That's my question. That's the Texas hedge, where you just get longer the thing that you're going to hit?
Bill: Yeah, so you just come out and say, we think bitcoin is going up, so we're going to buy bitcoin.
Tobias: Yeah, that's how I saw it too.
Jake: I can't believe that bitcoin is a better use of funds than a takeover of Fiat [crosstalk] balance sheet.
Bill: Well, let's just assume it is.
Tobias: They're going after Fiat just in a different– [crosstalk]
Bill: This goes to the old like, "Well, why wouldn't GameStop just buy shares in Amazon?" The thing I don't understand is, if I'm a Tesla investor, and I like bitcoin, just go buy bitcoin. What the hell does Elon Musk buying bitcoin have to do for me? I think the answer really is that if he is the trendsetter on bitcoin, then other companies will start to flow funds to bitcoin because he's deemed some visionary and therefore you get this perpetual sort of cycle going, which if you're a bitcoin bull, I understand getting excited about that. But I only understand getting excited about it if you're long bitcoin. If you're long Tesla, I don't understand why you would want this or care about this move.
Jake: I would say the best hedge if you wanted to try to hedge this for Tesla would be Elon's Twitter account and you pump before the end of a quarter, you pump– whenever there's going to be an accounting, you start pumping.
You can find out more about the VALUE: After Hours Podcast here – VALUE: After Hours Podcast. You can also listen to the podcast on your favorite podcast platforms here:

 Apple Podcasts

 Breaker

 PodBean

 Overcast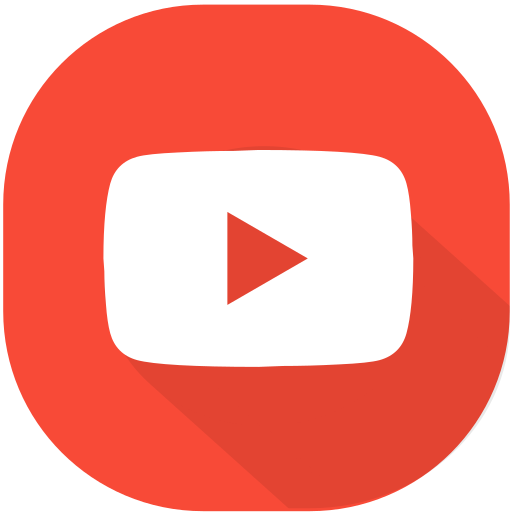 Youtube

 Pocket Casts

 RadioPublic

 Anchor

 Spotify

 Stitcher

 Google Podcasts
For all the latest news and podcasts, join our free newsletter here.
Don't forget to check out our FREE Large Cap 1000 – Stock Screener, here at The Acquirer's Multiple: