https://www.youtube.com/watch?v=fHdKAzxnRnI?start=2316
During his recent interview with Tobias, Ian Cassel, Founder of MicroCapClub and Intelligent Fanatics Capital Management, discusses how the micro-cap universe provides investors with the best opportunities to find multi-baggers, saying:
Tobias Carlisle: Do you find opportunities harder to come by in a market that is, you know, we're 10 years into a bull market that there are many more ETFs that sort of plum these steps. Are you finding opportunities harder to come by or you at a level that you're not seeing that because it's just too hard for ETFs to come into that area?
Ian Cassel: I think if anything, no. I think there's still plenty of opportunities. It's a big pond. You're talking about, there's 20 thousand public companies in North America, about 9 thousand of them are microcaps so that's sub 300 million. I'm predominately looking at some 100 million, there's still 75 hundred to 8 thousand companies, sub hundred million and that's predominately the area that institutions can't play in. So there's a lot of rocks to turn over there and there's a lot interesting situation that you can stumble upon. Believe it or not, you can still find, now that we know the buckets, you can still find good to great businesses that are trading at 10 PEs, ex-cash, and so, you can still find them down here.
Ian Cassel: That's the interesting thing about this ecosystem and you know, if they continue to grow, earn more money and not dilute, and grow, the shares go up, they'll ultimately be found by institutions and that's whey we're doing this. I think the opportunities that… it might get a little bit more restricted, but you can still find things down here, even in today's market.
Tobias Carlisle: Are there any themes that you're looking at, at the moment? Are there any sectors in particular that you like or businesses that you like? Without discussing the names.
Ian Cassel: I would say that I don't really look at it as looking to try and find companies in the theme. There's certainly different, you can appreciate that, there's a mining company in the strategy, there's some Med Tech, there some SAS names, there's some service companies. There's pretty much every industry represented there. Normally what happens is… ultimately with microcap, what you're trying to find is trying to find these businesses at an inflection point. What that normally means and why I don't use even screens as a way to find ideas is, you're really trying to find those companies at the inflection point of profitability. You're trying to find that company that's losing 5 cents, losing 3 cents, earning 3 cents, earning 8, you know, and that's how you get a multibagger.
Ian Cassel: When you find a dollar stock that all of a sudden goes from losing 5 cents to earning 5 cents, and you're able to capture, okay, well, if things continue we have that Delta, that 20 cent Delta on the year, that's how you can be at a 3 or $4 stock, that's generalizing too much but that generally what you're trying to find. So a lot of it is, just through different people trying to find these types of businesses that you can't really find in screens, but you're trying to find them close to the inflection point where you kind of have to dig below the financials to do the work to see these things boiling under the surface of those financials before everybody else sees them when they do.
Tobias Carlisle: Do you know what is funny? I think it was you who said it, but the sweet spot is about two quarters before profitability. Is that, possible that's you who said that?
Ian Cassel: Yeah.
The Acquirers Podcast
You can find out more about Tobias' podcast here – The Acquirers Podcast. You can also listen to the podcast on your favorite podcast platforms here:


 Apple Podcasts


 Breaker


 PodBean


 Overcast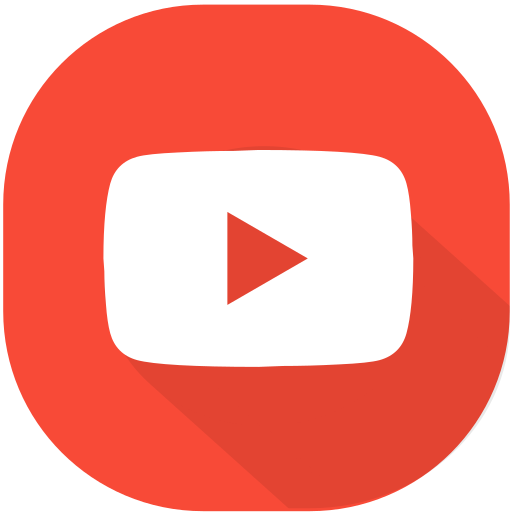 Youtube


 Pocket Casts


 RadioPublic


 Anchor


 Spotify


 Stitcher


 Google Podcasts
For all the latest news and podcasts, join our free newsletter here.
Don't forget to check out our FREE Large Cap 1000 – Stock Screener, here at The Acquirer's Multiple: