During his recent interview with Tobias, Eddy Elfenbein, who owns the popular investing blog Crossing Wall Street Blog, discusses how investors can find high quality stocks using the world's simplest valuation metric. Here's an excerpt from the interview:
Tobias Carlisle: So while you don't describe yourself as a value investor, you are still exercising some value discipline, though, because you said that Heico became too expensive for you. Can you just walk us through that process?
Eddy Elfenbein: Yeah. Basically, a lot of it's just judgment. I mean, when I'm looking at something that's 40 or 50 times earnings, we know that there's just mean reversion among multiples. Maybe we'll have a higher mean, but we realize that in a year, so much of your profit has not been through profits but through margin expansion, and you just have to understand that that is not lasting, and that will come back and will bite you. So it's always great to have multiple expansion. When valuation gets richer on a cheap stock, you just have to realize that you can't last that forever.
Eddy Elfenbein: There's not some magic formula that decides what the fair price is. It really is, it's a judgment call, and my rule is I look at as many numbers as possible, but I'm not absolutely obedient to a single one. I follow all I can, and I try to make my judgment from there.
Tobias Carlisle: It's funny, because one of the most popular, or one of your favorite articles on your site, is the World's Simplest Valuation Measure.
Eddy Elfenbein: And to be fair, I say that's kind of a screening method. But yeah, I put that up there. What I did was, I was working on a very, very complicated valuation method, and then what I wanted to do was find out if I could get a quick and easy shortcut to what those numbers were. That's what I came up with, was my Easiest Valuation Method. I always find that people, when I say that it's dangerous, because people want to know exactly precise, down to the halfpenny, what a price should be. I say don't worry so much about that. Ideally, I want to own a stock for an average of five years, maybe 10 or 15 years. So a lot of those valuation things will fade over time, and you really are investing in the underlying strength of the company.
Tobias Carlisle: Well, it's certainly worked for you. The returns to your portfolio since inception, in total, cumulative, compounded, 211% versus 164% for the S&P. But in addition to that, I think that what I have observed is that your stock prices tend to be quite smooth. The return for the portfolio is quite smooth. It doesn't seem to draw down much. It seems to perform quite well. Why do you think that is?
Eddy Elfenbein: Well, I like to focus on high-quality stocks, and so you could get a lot of smart guy, I'm thinking of like Wes Gray and all these people who do factor investing, and say I'm riding the high-quality factor. And I'm sure I am. That does affect the portfolio. Again, I'm not trying to do that. I just go for things I like. Those factors are clearly manifest in the market. When a market breaks, we don't go down as much. And then our beta on the upside, we don't go up as much. I think in bull markets we're pretty competitive with the market. We're actually beating the market again this year. But we really have made our bones in down markets, where we've outperformed pretty significantly.
Eddy Elfenbein: That's something a lot of people have to understand, that beta is not necessarily symmetrical. We really saw that, actually, in May of this year. We had some of our strongest outperformance in the history of the Buy List. If you want to say it's a closet high-quality factor fund, I'm sure it is. I don't try to do that, but I think that's probably a fair description.
Tobias Carlisle: That's possibly the outcome rather than the objective.
Eddy Elfenbein: Exactly.
Tobias Carlisle: The objective is to find high margins, high switching costs in the business, at some reasonable price that you can justify. And then the performance is whatever the performance happens to be.
The Acquirers Podcast
You can find out more about Tobias' podcast here – The Acquirers Podcast. You can also listen to the podcast on your favorite podcast platforms here:


 Apple Podcasts


 Breaker


 PodBean


 Overcast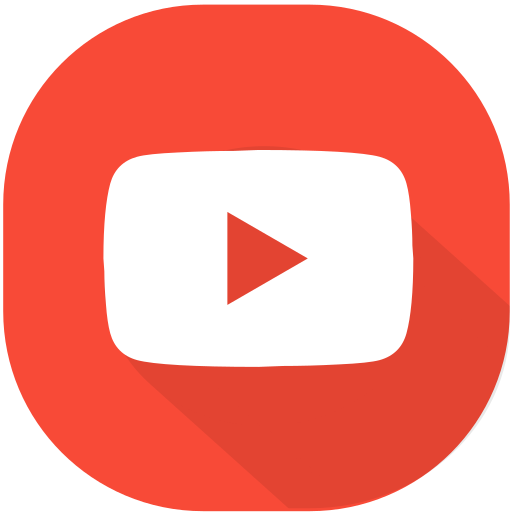 Youtube


 Pocket Casts


 RadioPublic


 Anchor


 Spotify


 Stitcher


 Google Podcasts
For all the latest news and podcasts, join our free newsletter here.
Don't forget to check out our FREE Large Cap 1000 – Stock Screener, here at The Acquirer's Multiple: