During his recent interview with Tobias, Ian Cassel, Founder of MicroCapClub and Intelligent Fanatics Capital Management, discusses avoid selling stocks too early by letting the stocks that you own exceed your expectations, saying:
Tobias Carlisle: It's very clever. On the Monster Beverage Hansen's, do you think, is it luck that you held through that period? Is it knowing that this the path that companies like this take? Amazon, Morgan Housel, also has a, I think he talks about Amazon on a regular basis. Amazon I think has drawn down something like 90% more than once over it's lifetime, so it's up enormously but could you hold through that period? Is that the lesson that you're trying to hammer into your own head when you're looking at those return parts?
Ian Cassel: Yeah, I think there's just a lot of luck involved and I think it's hard for investors because you want to think of these multibaggers as kind of these linear up and to the right financials. Monster Beverage went through some tough times in those days. They had 80% drawdowns a few times. It's because the business fundamental sagged. It would have been really hard to hold that. It almost would have had to been a position size that was insignificant or you really, literally had a coffee can that thing and put it under the mattress and just hold it and forget about it.
Tobias Carlisle: Or you do something like, Lou Simpson talks about this a little bit, that even if he thinks something is expensive, he trims it way back and he just keeps a small holding in it so he can continue to watch what it does. So he talks about doing that with Nike and with some of his other more well-known positions as well. Even when he thought they were expensive, he'd never fully exit but he would trim it back to the point that it was not really meaningful anymore in the portfolio. But at least you've got your eye on it, then if it falls a lot, you've got that opportunity. You know it really well, you're already in it and you've got that behavioral physiological element which I think is something that you've done a lot of work on as well, right?
Ian Cassel: Yeah. I think it's really important, at least it is for me. If you're going to be in winners, you're going to be in things that are going to be expensive at times. I think it's okay to trim them but you really don't want to trim all the positions back. A lot of… when you look at these companies that have excelled over time, they've constantly exceeded people expectations. You need to allow them the positions that you own to exceed your expectations.
Tobias Carlisle: Given that opportunity.
Ian Cassel: Yes.
Tobias Carlisle: Yeah that's an interesting insight.
Ian Cassel: Yeah, and so I try. I'm kind of like Lou, and that was new to me. I didn't realize that, thanks for telling us that story. I kind of agree with that. I think it's important not to sell everything as it goes up because these things will constantly exceed your expectations, and the great ones do. You can find them in the microcap ecosystem. I can think of 10 stories like that just through my 15 years of companies that continue to do that and you're like, "Well, I guess I shouldn't have sold 60% of my holdings at this price." You know?
Tobias Carlisle: It's the curse of the deep value investor that we're always selling way too soon. I've seen some good arguments that you should buy as a deep value investor and then perhaps sell as a momentum investor which means giving it that opportunity to run away from your valuation but still keeping an eye on it so that it still does have that kind of, that thrust behind it. So if it then eventually loses its tow and trim some at that stage. I don't know what the solution is but it's something that I'm still grabbling with.
Ian Cassel: Yeah, I think it's a mental block because it is for me too. It's tough to go from viewing something of a value to viewing it as growth. Especially, if you consider yourself as a deep value investor, it's hard to hold something when it gets above fair value, and I get that. It's very difficult.
The Acquirers Podcast
You can find out more about Tobias' podcast here – The Acquirers Podcast. You can also listen to the podcast on your favorite podcast platforms here:


 Apple Podcasts


 Breaker


 PodBean


 Overcast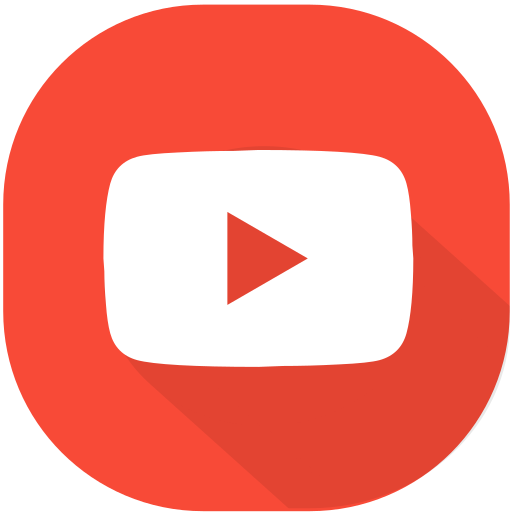 Youtube


 Pocket Casts


 RadioPublic


 Anchor


 Spotify


 Stitcher


 Google Podcasts
For all the latest news and podcasts, join our free newsletter here.
Don't forget to check out our FREE Large Cap 1000 – Stock Screener, here at The Acquirer's Multiple: