During his recent interview with Tobias, Bill Brewster who runs Sullimar Capital Group says, if there's a Wall Street analyst hammering a company, investors really need to know why, before taking the other side. Here's an excerpt from the interview:
Tobias Carlisle: Well, let's change gears again. I don't mean to beat you up about this one, but we did discuss it in real time. So, GE, walk us through it.
Bill Brewster: No, no. Don't do it. No, no. Look, I think GE, when I looked at it, maybe with rose-colored glasses, well definitely, I just see their aviation business, their health care business, what their power business could have been. I think that that's a really good lesson for me to remember where … I read Grant's all the time, right? I should have called Grant's and been like, "Why does Jim hate this entity for 20 years?" Right?
Bill Brewster: Then, I mean, there's a certain amount of hubris that goes into taking any active stock position, but I probably should have listened to a lot of smart people that were smarter than me. I joke with my buddy who writes under the science of hitting investing. He and I talk a lot. I'm like, "The next time I ever open up a 10K that reads like, GEs, I'm just throwing it away. I'm done." I still think on an asset value basis, it's probably cheap. But-
Tobias Carlisle: It's just got an ocean of debt, isn't? The debt is the thing that scares me.
Bill Brewster: Yeah, well, it should there. It's got no cash flow, so that's a bad combo.
Tobias Carlisle: The problem for GE probably started somewhere during Jack Welch's tenure that they could hit those quarterly earnings numbers to the penny should have been concerning. That's probably where it started and way, way, way too much debt in there, even off 90%. If you include the debt in the price you're paying in the EV, it was still bananas expensive, but that's the boss of the value guy. How did you see it when it was down?
Bill Brewster: No, I think you're totally right. I figure with the certainty of the cash flows of the aviation business, and where that was growing to, I mean, I think you can make credible argument that that alone is worth $80 to $100 billion. The healthcare business, I thought was worth roughly $40 to $50 billion. They sold that unit to Danaher for, I don't know what was it, $24, $28 billion. I mean, even their healthcare business is not impaired by that.
Bill Brewster: You're getting power and G casts and BHGE for close to free, which is the worst way to frame something, right? I mean, it's free for a reason. What I also didn't appreciate was how good of the work that Stephen Tusa has done on that name. I think that it's easy. I think going forward, if there's a Wall Street analyst that's really hammering a company, I need to know, probably twice what they're saying against it, to take the other side.
Bill Brewster: I mean, he's just been so right and he's done the job the right way. This ever gets back to him. Good work. That's if you need me to tell him.
The Acquirers Podcast
You can find out more about Tobias' podcast here – The Acquirers Podcast. You can also listen to the podcast on your favorite podcast platforms here:


 Apple Podcasts


 Breaker


 PodBean


 Overcast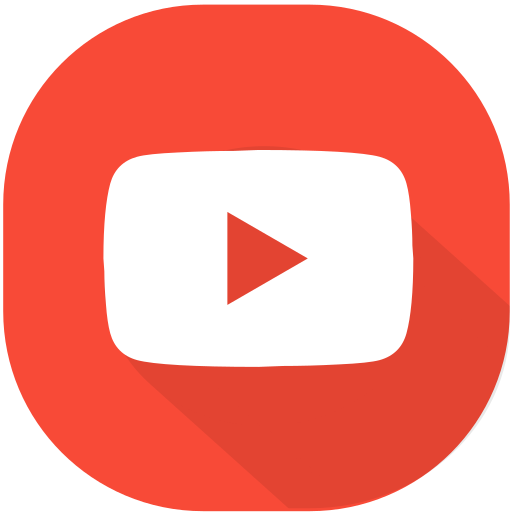 Youtube


 Pocket Casts


 RadioPublic


 Anchor


 Spotify


 Stitcher


 Google Podcasts
For all the latest news and podcasts, join our free newsletter here.
Don't forget to check out our FREE Large Cap 1000 – Stock Screener, here at The Acquirer's Multiple: