During their recent episode of the VALUE: After Hours Podcast, Taylor, Brewster, and Carlisle discussed Is $TWTR Mr Market?. Here's an excerpt from the episode:
Jake: This is a good question to follow up. Is Twitter Mr. Market or not?
Bill: Oh, yeah. I don't know, man. Kind of, I think it might be ahead of the market. I'm starting to think that.
Jake: That's what Mr. Market would think. [laughs]
Tobias: There are certainly Twitter accounts that are not Mr. Market. If you're following those Twitter accounts, then you're doing okay. If you're polling Twitter as a whole, I don't know. FinTwit, I don't know. That's a good question. The accounts that I follow pretty closely on FinTwit, I feel they all coalesce around similar, pretty solid ideas at the same time. I think you could use it as your research team.
Bill: Yeah, I wish that there were more women. I think that part of the problem with Twitter is you just skew so heavy young male. That maybe– [crosstalk]
Tobias: There are more accounts that identify as female than there are actual female users of the accounts, I think.
Bill: This is true. Yes, there are some imposters out there.
Jake: We need some academics to do some actual real research on this about ideas in the FinTwit. Is there signal there or not?
Bill: Yeah, I don't know.
Tobias: Well, I think Wes Gray did that. It wasn't Twitter, it was SumZero, but I think that–
Bill: Oh, what did he find?
Tobias: I think it was Value Investors Club and SumZero, and I think he did find that they were alpha generators.
Bill: There are smart people sharing their best idea to get noticed, it makes sense.
Tobias: If you had a value bent across a whole lot of guys, you're going to get– and there's a variety of value in there. There's growthy value and there's deep value, probably. That's probably pretty good portfolio.
Jake: So, is it more– It's just value–[crosstalk]
Bill: The better question– Wait, before you cut us. Damn you, Toby, and your time. The better question is, did the people that pitch the ideas realize the gains?
Tobias: Well, that's a good question.
Bill: Because that is a different skill.
Tobias: I think a lot of folks who watch this does better than they do.
Bill: That's what I'm saying.
Tobias: And I suffer from that too, which is why I became more quantitative, but I'm going to try something. Just for fun, try something else, too.
Bill: Well, folks, Merry Christmas. I didn't mean to be so ranty. I love you, guys. I love the fans, except for Mike Bartlett.
[laughter]
Jake: Merry Christmas, everybody. Thanks for listening to these three bozos.
Tobias: Happy Holidays, folks. Happy New Year. We'll see you in the new year. Let's look forward to 2021 being maybe not as strong in the markets, but better for everybody personally.
Bill: Yeah, like going outside and meeting each other again or something, that would be really nice.
Tobias: See you, folks.
You can find out more about the VALUE: After Hours Podcast here – VALUE: After Hours Podcast. You can also listen to the podcast on your favorite podcast platforms here:

 Apple Podcasts

 Breaker

 PodBean

 Overcast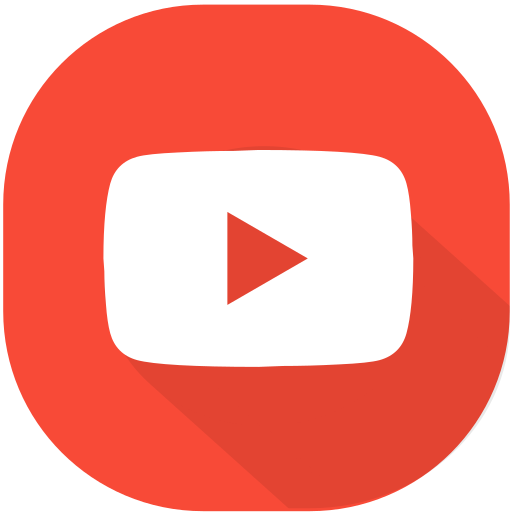 Youtube

 Pocket Casts

 RadioPublic

 Anchor

 Spotify

 Stitcher

 Google Podcasts
For all the latest news and podcasts, join our free newsletter here.
Don't forget to check out our FREE Large Cap 1000 – Stock Screener, here at The Acquirer's Multiple: