During his recent interview with Tobias, Will Hershey, Co-Founder and CEO at Roundhill Investments discussed If GameStop Is Destined To Head The Same Way As Blockbuster. Here's an excerpt from the interview:
Tobias Carlisle:
So for the individual companies, because they're all on sort of the release schedules, I guess it takes a long time for a game to come to the market. So are they a little bit kind of boom bust? How does it work from their perspective? And you sort of balance it out saying, "There is all this money being spent consistently across all of this, so we're going to try to capture that."
Will Hershey:
No, it's a great question. So I think historically, it used to be very hit driven, similar to Hollywood. When I was growing up the way it would work, you would go to the store, you'd buy your cartridge. I'm going back to my very young days. Super Nintendo, I think that was my first system. You'd play the game out and that was it. The revenues were simply what you paid upfront at the store or pass through from the store, physical brick and mortar store. Now the games industry has made a tremendous shift towards … I don't know if I love this term, but in the industry it's called games is a service. Really what's going on there is some of the most popular games are actually free to play. You don't have to pay anything to play them. Most of the monetization is happening inside of the game.
Will Hershey:
So Fortnite for example, which was the highest grossing game by several metrics over the past couple of years, you can play that game for years of your life, and never having spent a dime. The monetization is now taking place where the people are buying outfits for their characters or a new dance move or a new gun. It's kind of this virtual-
Tobias Carlisle:
Can you be competitive without any of that stuff?
Will Hershey:
Yes. No, the games companies are very cognizant of not making it what they would kind of call "play to win." Excuse me "pay to win."
Tobias Carlisle:
Pay to win, right.
Will Hershey:
They don't want to ruin the kind of competitive integrity. But yeah, so some companies are still what I would consider more hit driven. I look at CD Projekt, which is a Polish company. Everyone is looking to their upcoming release of Cyberpunk 2077. Take-Two, which is known for Grand Theft Auto, they're going to see spikes in their revenue when they're releasing a new GTA or a new Red Dead Redemption. That's just par for the course. But now what they're able to do for a title like GTA is continually monetize by adding and uploading new patches and new content over time, kind of via downloadable content. Really it makes this IP evergreen. The most popular games right now, some of them have been around for 20 years. The longevity has really increased and it's really driven by technology. You simply couldn't have gotten me any more content with my cartridge in my basement. You couldn't have delivered it. But now it's all done on a continuous basis.
Tobias Carlisle:
What does that mean for something like GameStop? That's just game over for GameStop?
Will Hershey:
Yeah, I think I've been rather adamant on this. You don't need to overlook GameStop. I know you have a lot of value listeners who'll probably go to town on me for this, but it really does resemble BlockBuster. I know that analogy is probably overused, but the trends in the industry are digital. I think if you go across the board, whether it's EA, Ubisoft, Activision, they're moving from over the past years from call it 50% digital to 70, 80%. I think now with what's happening in the world with coronavirus, it's almost all going to be digital.
You can find out more about Tobias' podcast here – The Acquirers Podcast. You can also listen to the podcast on your favorite podcast platforms here:


 Apple Podcasts


 Breaker


 PodBean


 Overcast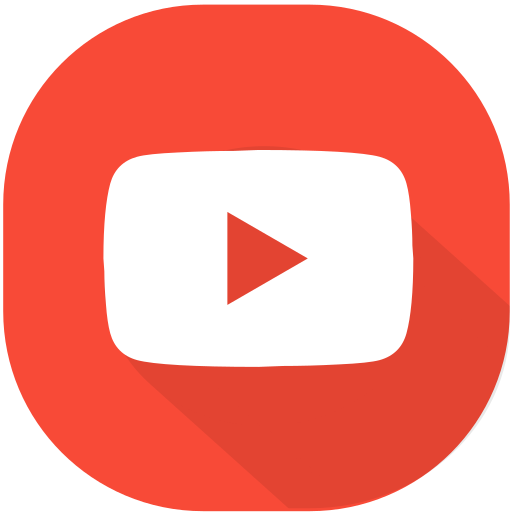 Youtube


 Pocket Casts


 RadioPublic


 Anchor


 Spotify


 Stitcher


 Google Podcasts
For all the latest news and podcasts, join our free newsletter here.
Don't forget to check out our FREE Large Cap 1000 – Stock Screener, here at The Acquirer's Multiple: