During his recent interview with Tobias, Tim Melvin, who is a 31 year veteran of the financial services industry, discusses how the Graham Two Factor Model still provides great returns today. Here's an excerpt from the interview:
Tobias Carlisle: Right. Got it. Talk to us about the Graham two factor model.
Tim Melvin: Well, you covered that one in quantitative value. Graham had that real simple model that he started working on in the 70s. He back tested it for 50 years. It did right around 15% a year. You and Wes back tested it for quantitative value, it was doing around 17% a year. I back tested it back to when you published the book and it's still doing right around 15% a year. These are god awful boring companies, right? There's nothing exciting about any of the stocks in this portfolio, just dividend paying stocks at less than 12 times earnings, if I recall was the cut off that was used. You just rebalance that once a year. It's kind of a set it and forget it investment strategy. You buy these stocks, you walk away. If something goes up 50%, you sell it. Otherwise, you sell it in two years. That's ridiculously simple.
Tobias Carlisle: My recollection of that one is we might of struggled to find enough stocks in the universe that we were looking, but we might have been looking at a bigger universe. I think it might have been concentrated in a handful of stocks at any given time.
Tim Melvin: It does not produce a lot of and again, I'm going to pull the screen up right now. It doesn't, but you should be able to get a 25 to 30 stock portfolio. Let's see what we got here. I've got this one set for 20 stocks. If I remove the restriction. It's Assured Guaranty, American National Insurance Company, they sell annuities. Could there be a more boring business? These aren't even variable annuities, they're fixed annuities. Dillards. Just all kinds of just very boring companies. Insurance companies.
Tobias Carlisle: I like Assured Guaranty.
Tim Melvin: What's that?
Tobias Carlisle: I like Assured Guaranty.
Tim Melvin: That's a great company. I remember when Ross was buying that after the credit crisis. It was so ugly back then with all the potential losses. Of course, how everybody's worried about their exposure to Puerto Rico.
Tim Melvin: That seems to be working itself out. Okay, now if I remove my restrictions and rerun this. We actually got about 50 names that would fit that grand screen today, which is pretty good given that we're ten years into a bull market.
Tobias Carlisle: There's no market cap cut off in that screen, right? There's no-
Tim Melvin: There's no what?
Tobias Carlisle: There's no minimum market capitalization there?
Tim Melvin: No. No. What's the smallest capital? The smallest one in here is about $545 million and they go all the way up to, well, billions. Some of the really large companies.
Tobias Carlisle: That's big enough.
Tim Melvin: Yes. Some MetLife' is in there, Lincoln National. Those are all huge, multi billion dollar companies. They tend to be larger cap, dividend paying stocks. It's a sleep real good and do better than average portfolio. Ever since you back tested it and updated it in the book, I've kept it pretty much updated every year.
Tobias Carlisle: It's a great strategy. I'm a big fan of it. It's just that I was under the impression that they weren't around a great deal, but I haven't really looked at it that closely over the recent period.
Tim Melvin: There seems to be more than enough, although you are going to be very industry concentrated. I'm looking at it right now and I see a lot of insurance companies, I see some energy companies. If you're trying to diversify across sectors or industries, that's going to be a little tricky. You're going to be very industry concentrated.
Tobias Carlisle: I think that, you know, that's not something that necessarily bothers me. I like industry concentration, because I think that that's how you outperform. That's a double edged sword, too.
Tim Melvin: Yeah. Can be, yes.
The Acquirers Podcast
You can find out more about Tobias' podcast here – The Acquirers Podcast. You can also listen to the podcast on your favorite podcast platforms here:


 Apple Podcasts


 Breaker


 PodBean


 Overcast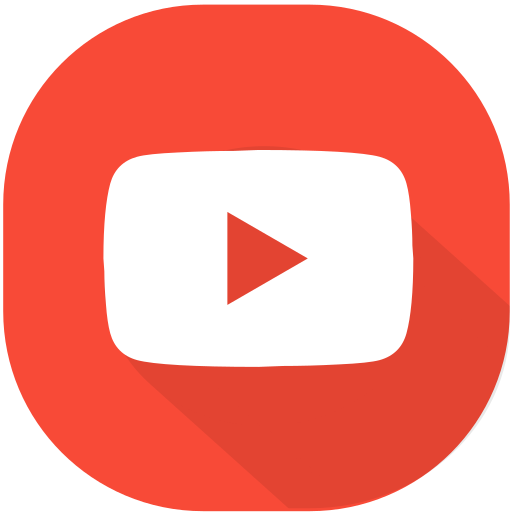 Youtube


 Pocket Casts


 RadioPublic


 Anchor


 Spotify


 Stitcher


 Google Podcasts
For all the latest news and podcasts, join our free newsletter here.
Don't forget to check out our FREE Large Cap 1000 – Stock Screener, here at The Acquirer's Multiple: