During his recent interview with Tobias, Adrian Saville, CEO and founder of Cannon Asset Managers in South Africa, discusses the four attributes necessary to create a successful 'SuperDogs' portfolio. Here's an excerpt from the interview:
Adrian Saville: Sure, so the first attribute is to look for value in an entity. Value can be measured in a range of ways, price earnings is a point of departure and that was our very first jump off point now almost 25 years ago. You can add to that dividend yield, price book, price cashflow, so we work with a range of metrics and tools, and measures to identify the inherent or intrinsic value in a business. Not valuing it, or valuation, just to ask from what you see what you get is their worth in the enterprise.
Adrian Saville: We happen to include in that a Ben Graham tool, which over the years has flagged for us a useful number of Ben Graham net-net's. We've recently invested in one of those in the insurance sector, and by absolute coincidence about ten years ago we found an extremely profitable, fantastically priced Ben Graham net-net that went on to be a classic ten bagger for us, a company called Conduit Capital.
Adrian Saville: The second attribute is to look for the quality of the business, referencing the earlier point that we want to buy good businesses. Ideally, we want to buy great businesses, but to borrow in some part from your work we are very comfortable buying good businesses at great prices. Ideally, we'd like to buy great businesses at great prices, but very happy buying good businesses at great prices. Quality can be measured in a range of ways Piotroski F-Score is a headline measure. Cash conversion, so that earnings convert to cashflow, that we've got ideally stable margins, stable ROE's, stable ROA, relative to, always relative to. You can't analyze or assess a business in its own right.
Adrian Saville: And then, the third attribute from there is to work out what the entity, what the enterprise is worth, and here too we have a range of approaches to think about a business valuation, and step four is to, from those three pillars, construct a portfolio with a range of elements including diversification, or concentration that is suited to the mandate that we're building too.
Adrian Saville: One of my favorite portfolios is called Hummingbird, it holds just ten names. We built a global equity portfolio that holds just 25 names, it's benchmarked against MSCI all world index, but it's not trying to mimic the index, it's trying to beat the index by a healthy margin, and we're very comfortable holding a small number of names up against a very diversified global index. SuperDogs tends to hold 40 or 50 names.
Adrian Saville: Once we've constructed the portfolio, I think a part of the process that very often falls into neglect is the sell process, is managing and monitoring, and maintaining the positions, that when something is no longer investible we have the discipline to remove it from the portfolio, and we don't land up with long tails, or overly diversified portfolios.
The Acquirers Podcast
You can find out more about Tobias' podcast here – The Acquirers Podcast. You can also listen to the podcast on your favorite podcast platforms here:


 Apple Podcasts


 Breaker


 PodBean


 Overcast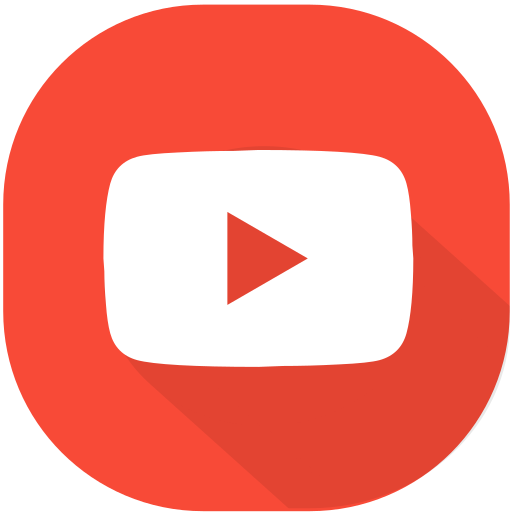 Youtube


 Pocket Casts


 RadioPublic


 Anchor


 Spotify


 Stitcher


 Google Podcasts
For all the latest news and podcasts, join our free newsletter here.
Don't forget to check out our FREE Large Cap 1000 – Stock Screener, here at The Acquirer's Multiple: