During his recent interview with Tobias, Chris Cole of Artemis provided a great anology of what happens when great ideas in investing become dominant, saying:
I'm a single guy. I go out and I see a cute girl. I ask for her phone number. That's taking a risk. Maybe she gives me her number and we go on a nice dinner date together. Maybe she says, no thank you, and that's okay.
Now imagine if I systematically took that risk and kept asking her for her number again and again and again. That's called 'stalking' and it's not a good thing. That's bad right. So systematically applying risk in a non-thoughtful way. You take a good idea and you turn something into something very very dangerous.
Unfortunately I think in this world of financial engineering we've become so enthralled with harvesting risk premium that we lose common sense. Good ideas, when they become dominant become destabilizing. Finance is littered with it. I mean everything from portfolio insurance to mortgage-backed securities. The list goes on and on and on.
You can find out more about Tobias' podcast here – The Acquirers Podcast. You can also listen to the podcast on your favorite podcast platforms here:


 Apple Podcasts


 Breaker


 PodBean


 Overcast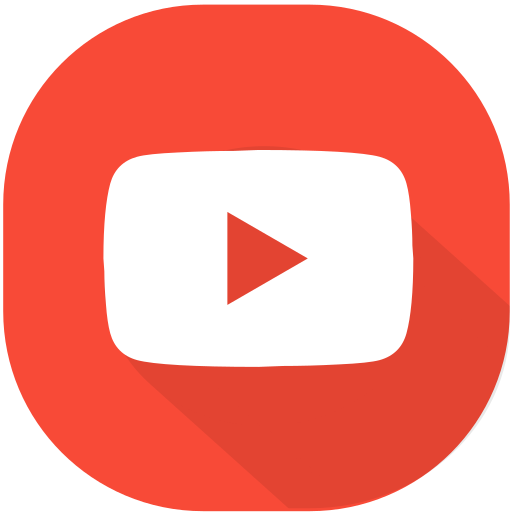 Youtube


 Pocket Casts


 RadioPublic


 Anchor


 Spotify


 Stitcher


 Google Podcasts
For all the latest news and podcasts, join our free newsletter here.
Don't forget to check out our FREE Large Cap 1000 – Stock Screener, here at The Acquirer's Multiple: