https://www.youtube.com/watch?v=IMXXZTqIp8I?start=58
During his recent interview with Tobias, Joseph Boskovich, Co-Founder and Partner at Old West Investment Management, discusses why investors should focus on companies that are owner-managed. Here's an excerpt from the interview:
Tobias Carlisle: My absolute pleasure. Tell me a little bit about Old West. How did you get started? What's your focus?
Joe Boskovich: Yeah, so kind of the genesis of our process originated in the late 1970s, so I work with my dad. I'm partners with my dad. And my dad, in his early 30s, he was invited to sit on the board of a small, regional Southern California bank called Santa Clarita National Bank. The first several quarters on that board, he noticed the chairman of the bank ferociously buying stock and decided that he'd buy alongside of him. So he did and put a significant amount of money into that bank at a young age. Fast forward several years, Santa Clarita National Bank sold to First Pacific Bank, which then sold to Bank of America, and he made a lot of money at an early age. And I think the lesson learned for him at that point was no matter how much you think you know about a company, no matter how sound your analysis is, you probably don't know as much as the people running that business.
Joe Boskovich: It's funny, in my career, I've seen that time and time again with other managers, investors that I know. One of my colleagues or a manager of another fund had a position in the company, thought he knew everything about that company, joined the board, and talked about in one of his letters how once he joined the board he was so shocked to find out how little he actually knew about that company. So we do our own analysis, put together our own thesis, but at the end of the day, realize that maybe the people running those companies know more than we do.
Joe Boskovich: So when you look at our process, it's fairly simple, but we focus on owner-managers, and we don't want to overpay for those businesses. So as a first principle, we want to make sure that all of our investments are run by management teams who have more to gain or lose from their ownership than they do from their compensation. So I tell people typically the first document that we would look at is the proxy statement, and within the first 30 minutes of reading through a proxy, 90% of the companies just kind of get tossed into the trash can, and we move on.
Joe Boskovich: The 10% that pass that proxy test, then we do a deep dive and really try to understand those businesses better. At the end of the day, a name could come into our focus in a number of ways, but oftentimes, we source ideas first and foremost from SEC Form 4 filings, 13D filings, 13F filings. And simply, if we see a CEO buy five million dollars' worth of stock in his own company, it doesn't mean we're going to blindly follow him into that investment. But maybe there's something there, and it's up to us to figure out what that owner-manager sees in his own business.
Tobias Carlisle: So you're looking for… You want an owner-manager who has… Well, you think the company is undervalued as well, and then additionally you're looking for some insider buying on top of that, and that can come through the SEC Form 4 or the 13Ds or Fs?
Joe Boskovich: Yeah. It doesn't have to be insider buying. That would be how we might screen for a name, but there's a lot of companies that we own where maybe there's not insider buying, but the CEO already owns 20% of the company, or there's an outside investor that we have a high regard for that has a significant stake. So this could be Warren Buffett, John Malone, Bill Stiritz. But if you see someone like that that already has a big stake in the company and that hasn't changed, maybe there's something there. So oftentimes, we'll try to reverse engineer that idea.
You can find out more about Tobias' podcast here – The Acquirers Podcast. You can also listen to the podcast on your favorite podcast platforms here:


 Apple Podcasts


 Breaker


 PodBean


 Overcast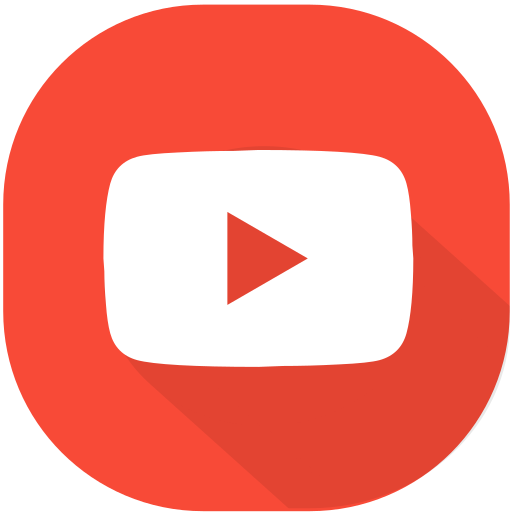 Youtube


 Pocket Casts


 RadioPublic


 Anchor


 Spotify


 Stitcher


 Google Podcasts
For all the latest news and podcasts, join our free newsletter here.
Don't forget to check out our FREE Large Cap 1000 – Stock Screener, here at The Acquirer's Multiple: