During his recent interview with Tobias, Maj Soueidan, President and Co-Founder at Geoinvesting discussed Momentum Investing. Here's an excerpt from the interview:
Maj: I got off track, I'm sorry. I think we are at a point now where it's– the smart money is starting to find these companies, and the retail investors are probably buying Teslas and stuff and everything and we talked about that earlier. So, I think that's really good for us. And actually, seeing the momentum kind of– when I was first– early in my career was a great formula, I would look for momentum companies that were still undervalued or going through turnarounds, whatever. And it works really well as timely. Before COVID, we were kind of there, I thought. A lot of these wonderful companies were being recognized relatively– their value is being recognized quickly with our investors, we see a lot of value coming into that. There's a lot more liquidity coming into that space.
Tobias: How do you define momentum?
Maj: The new high list, 50-week new high list. I would just use that. Sometimes, I'll use a three and six-month high list. But when I was– In my career map of 20 years, I thought I would use– it was 20,000 stocks there, how do I reduce the universe? I didn't like to squeeze too much data, you couldn't trust the data. I was like, "If I can find companies hitting new highs and find the reason they're doing it, is it bullshit or real, and they're still undervalued, maybe that's telling me there's an inflection point going on here, the herd mentality. So, I could buy great companies that everyone else is gonna buy and I could make money really quick." That's how it was in that 10 to 20-year period for me.
So, that's how I define momentum. And I think it's working again actually. It's still working in the small cap, big cap, large cap area for the last few years. But it stopped working in the micro-cap, nano-cap land. So, last 10 years, I started "Alright, you know what? Let me reset a little bit. That's 12 years. Let me start treating investment like an art again, like an art. Let me go back and find these companies well before they get highs." And because the strategies, the quality stuff isn't hitting highs anymore. It's all shitty quality. I've learned to become actually a much longer-term investor which I love more than ever nowadays. My longest hold is 13 years now. Back then, it was probably nine months when I first started. Now I combine, "Okay, let me find these hidden companies, four or five year– get price I'm never gonna get, establish small positions then. And then as everything's proven, plan is proven, method comes in, I really jack it up, maybe even sell on my method now. I'm being patient, I might just sit three or four years without making money, but, man, if you can get really great price, it's worth waiting instead of buying it three times higher at the inflection point, the minimum."
Tobias: So, previously you were hunting for them on the 52-week highs, how are you finding them now?
Maj: Yeah. I love it. It's fun to me, but I still do it. So, our team, we're reading press releases. Every nano-cap press release that comes out, we're reading it. All the SEC fillings, as long as they have 50 million shares outstanding or less, we're gonna look at you and read your press release, read your earnings report, read your conference call transcripts, and call management where we get it down to like a 10 stocks on a bucket through our research process. I know it sounds like– well, the new high thing it was only a way to take 20,000 stocks and reduce the universe. We don't need them all. I think I've seen people working with the new low list. You could look at that new low list probably and still run the same kind of analysis.
You can find out more about Tobias' podcast here – The Acquirers Podcast. You can also listen to the podcast on your favorite podcast platforms here:


 Apple Podcasts


 Breaker


 PodBean


 Overcast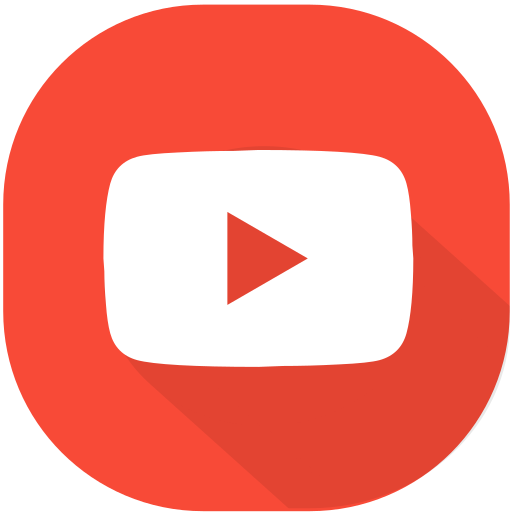 Youtube


 Pocket Casts


 RadioPublic


 Anchor


 Spotify


 Stitcher


 Google Podcasts
For all the latest news and podcasts, join our free newsletter here.
Don't forget to check out our FREE Large Cap 1000 – Stock Screener, here at The Acquirer's Multiple: