During their latest episode of the VALUE: After Hours Podcast, Brewster, Taylor, and Carlisle discuss Would Munger Have Done Equally Well In LA Real Estate?. Here's an excerpt from the episode:
Tobias: Yeah, Munger [crosstalk] about Daily Journal. Munger made a mistake with Alibaba. Do you think that was a shock to everybody? But then, he said, because it was a retailer and not because CCP. I think we got to the point that it was very, very cheap, but CCP was the limiting factor, right?
Jake: It wasn't, because it was "goddamn retail business" still.
Tobias: Retail business.
Bill: Yeah.
Tobias: Come on.
Bill: I find it interesting how rarely Munger talks about valuation. It is like the very last output of his process. That's odd.
Tobias: [crosstalk] Buffett.
Bill: Yeah. But some would argue that Buffett's lucky that he met Munger. I don't know. Is this because we've just seen–? [crosstalk]
Tobias: Munger's lucky.
Bill: Yeah, you're probably right. But Charlie probably would have been fairly successful in real estate anyway.
Tobias: No doubt.
Bill: Then, you could say, "Well, you'd just be long levered LA real estate. And any monkey that was living through the time that he was living would have been as rich. He's just a quality factor bet," which is possible.
Jake: No way. There's no way he'd be as rich with that path than the Berkshire path.
Bill: Yeah. I don't know.
Jake: That wasn't going up 20% a year like Berkshire was for decades.
Bill: Yeah.
Tobias: Still, he got a little leverage in real estate and he clearly likes leverage, so he would have had a little leverage. But there's– [crosstalk]
Bill: 75% LTV. You're refi-ing it out all the time. You never pay cash and you can 10.31 at over 50 years of LA real estate. If you own the best real estate in LA, which probably would be his strategy, bet you're not poor.
Jake: No, you're not poor, but I don't think you can get to the same compounding that you got with Berkshire.
Tobias: What did you guys take away from what he said? What was the big takeaway?
You can find out more about the VALUE: After Hours Podcast here – VALUE: After Hours Podcast. You can also listen to the podcast on your favorite podcast platforms here:

 Apple Podcasts

 Breaker

 PodBean

 Overcast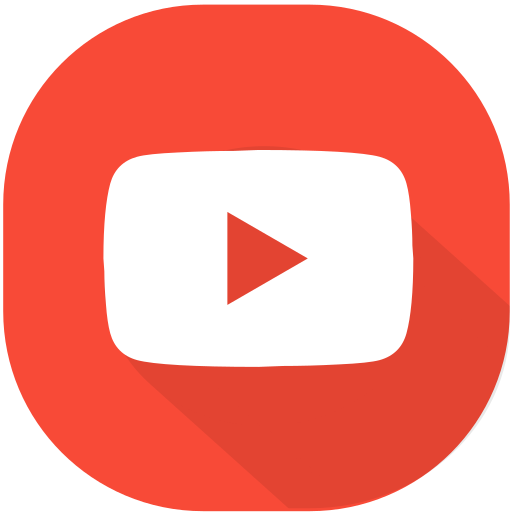 Youtube

 Pocket Casts

 RadioPublic

 Anchor

 Spotify

 Stitcher

 Google Podcasts
For all the latest news and podcasts, join our free newsletter here.
Don't forget to check out our FREE Large Cap 1000 – Stock Screener, here at The Acquirer's Multiple: