This week's best investing news:
Warren Buffett Is Collecting 25% to 54% Yields on 3 Stocks: Here's His Secret (Globe & Mail)
Fair Multiples (Verdad)
Billionaire investor Bill Ackman joins Elon Musk calling for a Ukraine cease-fire that includes major concessions to Russia (Fortune)
A Story of Short-Selling & Revenge: Isaac Le Maire (Jamie Catherwood)
David Einhorn – Greenlight Capital Q3 2022 Letter (Greenlight)
The ends justify the means (Rudy Havenstein)
Aswath Damodaran – Earnings and Cash Flows: A Primer on Free Cash Flow (AD)
Cumulative vs. Cyclical Knowledge (Collab Fund)
Wally Weitz – Don't Wait For The Robins (Weitz)
Mortgage Markets and History's Rhymes (Ep Theory)
Citadel Ken Griffin at CNBC's Delivering Alpha 2022 (DA)
Ready for Rough Times (Humble Dollar)
You're Giving Away Yield and Don't Even Know It (Jason Zweig)
Are the Bond Vigilantes Back? (Prag Cap)
GMO – Quality Time In Small Caps (GMO)
Chips and China (Stratechery)
The bear hasn't broken passive yet (FT)
The Trouble For Big Tech Stocks In Two Charts, Part Deux (Felder)
These Bonds Are the New Stocks. Where to Find the Best Yields (Barron's)
Were Great Returns The Result of Skill or Luck? (Validea)
An Open Letter from Altimeter to Mark Zuckerberg (Medium)
What Investors Should Know About Behavioral Tricks in Financial Products (Morningstar)
As Covid Hit, Washington Officials Traded Stocks With Exquisite Timing (WSJ)
Fed will pivot soon after 'tremendous' progress on inflation, says Wharton's Jeremy Siegel (CNBC)
New Global Order: View from Board of Changemakers – Day 1 (FII Institute)
GMO – Valuation Metrics In Emerging Debt (GMO)
Ariel Appreciation Fund Q3 2022 Commentary (Ariel)
Third Avenue Q3 2022 Letter (TA)
Davis Funds Fall Review (Davis)
Miller 3Q22 Opportunity Equity Quarterly Investment Review (Miller)
Longleaf Partners Fund Q3 2022 Commentary (Longleaf)
Horizon Kinetics Q3 2022 Letter (HK)
---
This week's best value Investing news:
Value Has a Price, But First It Needs to Be Seen (Bloomberg)
Value vs. Growth Stocks: Which Is Right For You? (Forbes)
Wharton's Jeremy Siegel is bullish on value stocks, says it's a great time for young investors to get into market (CNBC)
Value Investing in a Time of Fear and Uncertainty (Gaining Perspective)
---
This week's Fear & Greed Index:
---
This week's best investing podcasts:
TIP487: Warren Buffett's 12 Investment Principles (with a Case Study) (TIP)
The Illusion of Smart Money – Webinar with Aswath Damodaran (NBF)
#150 TKP Insights: Decision Making (Knowledge Project)
Show Us Your Portfolio: Rob Arnott (Excess Returns)
Episode #452: Jerry Parker & Salem Abraham – Lessons From A Lifetime of Trading (Meb Faber)
Jason Droege – Building Uber Eats (Invest Like The Best)
TIP486: Macro Investing w/ Cullen Roche (TIP)
Ep. 248 – Time to Look for "Fallen Angels" Stocks? with Fadi Diab (Planet MicroCap)
Giuliana Bordigoni – Alternative Markets & Specialist Strategies (FIM)
392- Hold or Sell? (InvestED)
Dev Kantesaria, what is your formula for quality investing? (GIT)
---
This week's Buffett Indicator:
Fairly Valued.
---
This week's best investing research:
Bear Markets are a Choice (AllStarCharts)
The Effect of Indexing on Price Discovery and Limits to Arbitrage (AlphaArchitect)
Can Machine Learning Help Predict the Next Financial Crisis? (CFA)
Records Depend on Metrics (PAL)
---
This week's best investing tweet:
---
This week's best investing graphic:
How Big Tech Revenue and Profit Breaks Down, by Company (Visual Capitalist)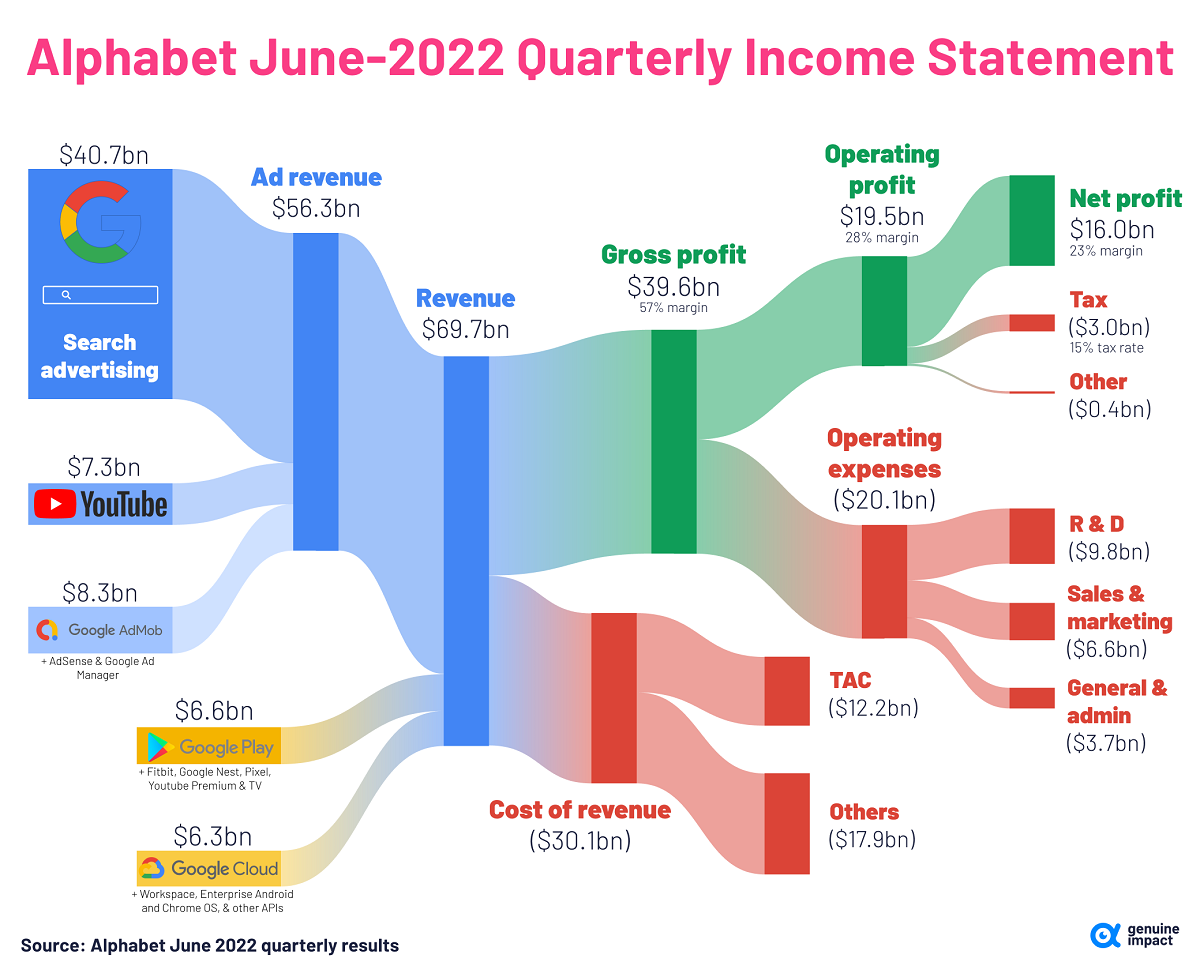 For all the latest news and podcasts, join our free newsletter here.
Don't forget to check out our FREE Large Cap 1000 – Stock Screener, here at The Acquirer's Multiple: