In their latest episode of the VALUE: After Hours Podcast, Taylor, Carlisle, and Travis discussed The Trillion Dollar Question For All Investors. Here's an excerpt from the episode:
Jake: I think the trillion-dollar question for all investors at this point is, how sustainable are these returns on capital for the more cyclical businesses? Is the market fading them too hard or not hard enough? If you knew the answer to that, you would be a very wealthy man in five years, I think.
Tobias: That really is the trillion-dollar question is that what happened in the early 2000s, too? People just didn't believe that oil, and gas, and minerals commodities were worth investing in. So, it took a long time. Then three, or four, or five years into it, people forgotten all of the fear of commodities of the cyclical to know that absolutely piling into them right at the very top of the cycle.
Tim: That's exactly what happened. My first job out of college, I wasn't there long, but it was Vanguard. But that was 2004. I remember seeing the flows going into energy and it was huge. But you've got to remember. Energy was a total dog in the 90s. The returns that they were posting were huge and I felt like, "Oh, man, people are chasing performance." But this was 2004, 2005.
Jake: Yeah, few more years.
Tim: A few more years. Yeah, I think that's an interesting phenomenon that does occur for sure. I think that is what happened.
Tobias: If you're fundamentally driven that's always what happens. You're always two years too early and then you feel like an idiot for first, what, for the entire two years, I guess.
Tim: For value [crosstalk] you feel like an idiot for a decade.
[laughter]
Tobias: Yeah.
You can find out more about the VALUE: After Hours Podcast here – VALUE: After Hours Podcast. You can also listen to the podcast on your favorite podcast platforms here:

 Apple Podcasts

 Breaker

 PodBean

 Overcast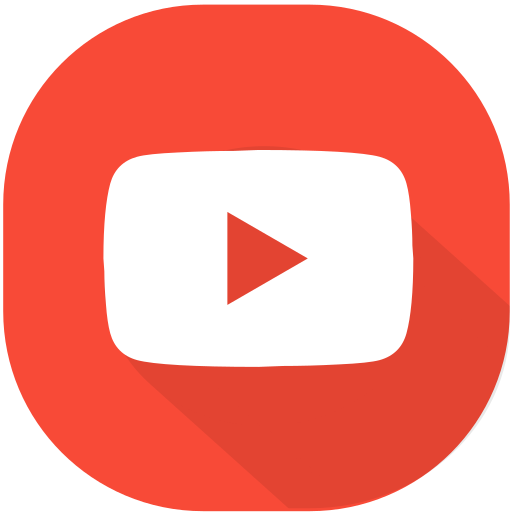 Youtube

 Pocket Casts

 RadioPublic

 Anchor

 Spotify

 Stitcher

 Google Podcasts
For all the latest news and podcasts, join our free newsletter here.
Don't forget to check out our FREE Large Cap 1000 – Stock Screener, here at The Acquirer's Multiple: