In their latest episode of the VALUE: After Hours Podcast, Brewster, Taylor, and Carlisle discussed Why Warren Buffett Is Buying More $OXY. Here's a excerpt from the episode:
Tobias: The energy thing is interesting, because Buffett seems to be plowing an enormous of money into OXY, just consistently buying big chunks of OXY. Why he is so concentrated in one? Why not spread it around the complex a little bit more?
Jake: I don't know. That's good question. Bill, you got any ideas?
Bill: I don't know. I think it's the biggest in the US, right? Now, after that– [crosstalk]
Tobias: OXY is bigger than Exxon.
Bill: Well, Exxon is very global. I'm not sure he wants all of Exxon. He and I don't talk.
Jake: [laughs] He's not returning my calls right now.
Bill: Yeah. But I just wonder if it's the biggest pure play and it's all in America, so, he likes that. Maybe there's reduced political risk there.
Jake: Are the valuations much different between Chevron, Exxon, and OXY? I'm not sure.
Bill: I don't know what the reserves are.
Tobias: Yeah, you think he's going to bid for the whole thing?
Bill: It wouldn't shock me.
Jake: It wouldn't surprise me.
Tobias: Or, just keep on buying until–
Jake: Yes.
Tobias: Yeah, more than 16% according to Astrid Wilde of OXY.
Bill: Yeah, I don't know if my estimates are any good, but this year, I guess, $13 and a half billion of free cashflow and OXY is a $56 billion company. It's not a lot of turns, whereas Exxon is, yeah, $46 billion and a $381 billion. So, I don't know. OXY's probably a little cheaper.
You can find out more about the VALUE: After Hours Podcast here – VALUE: After Hours Podcast. You can also listen to the podcast on your favorite podcast platforms here:

 Apple Podcasts

 Breaker

 PodBean

 Overcast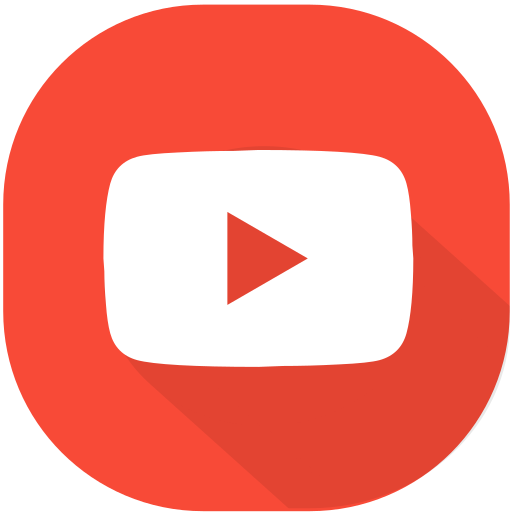 Youtube

 Pocket Casts

 RadioPublic

 Anchor

 Spotify

 Stitcher

 Google Podcasts
For all the latest news and podcasts, join our free newsletter here.
Don't forget to check out our FREE Large Cap 1000 – Stock Screener, here at The Acquirer's Multiple: