In their latest episode of the VALUE: After Hours Podcast, Brewster, Taylor, and Carlisle discussed Ed Thorp Had 20% Returns P.A For Over Two Decades, Without A Single Down Quarter. Here's a excerpt from the episode:
Jake: Then, he [Ed Thorp] discovers the stock market, and he was looking at options pricing, and he basically discovered what's now the Black-Scholes options formula before Black Scholes had done anything with it. He was using it as an actual practitioner. It gave him a huge advantage because he had a much more accurate price for things like warrants and other derivatives and he could compare that to the underlying, and then just basically make market neutral bets all day long on the spreads there. The markets were much, much more inefficient at that point, they didn't really have a good way of measuring these things. So, he'd be long a warrant and then short the comment or vice versa. And so, all these different ARBs–
He founded this hedge fund called Princeton Newport and it was market neutral derivatives trading, basically, before that was a thing. His main fund ran from 1969 to 1988 and cumulative put up 2,734% versus the S&P 545.
Bill: Is that good?
Jake: That's good [crosstalk]
Bill: Seems good.
Jake: I think he said, he only had one or two down months even.
Tobias: [chuckles]
You can find out more about the VALUE: After Hours Podcast here – VALUE: After Hours Podcast. You can also listen to the podcast on your favorite podcast platforms here:

 Apple Podcasts

 Breaker

 PodBean

 Overcast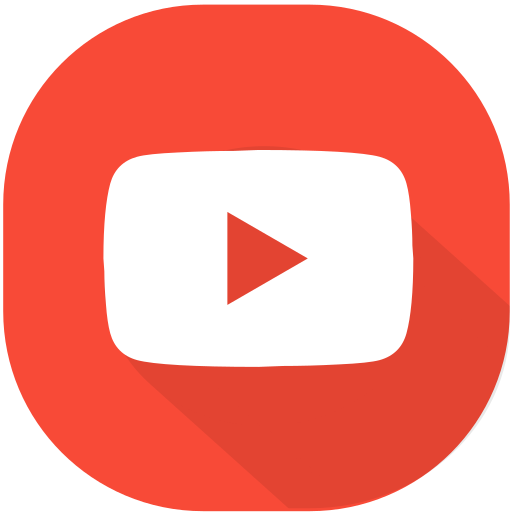 Youtube

 Pocket Casts

 RadioPublic

 Anchor

 Spotify

 Stitcher

 Google Podcasts
For all the latest news and podcasts, join our free newsletter here.
Don't forget to check out our FREE Large Cap 1000 – Stock Screener, here at The Acquirer's Multiple: