In their recent episode of the VALUE: After Hours Podcast, Brewster, Taylor, and Carlisle discussed A Lot Of Quality Companies Down 90%. Here's an excerpt from the episode:
Tobias: Yeah, I don't feel good about it so much. Jake and I were talking about this just before we came on. There are going to be some good names that come out of a very high growth. There's new economy, not new economy, but you know what I mean, the better businesses that are everything that ran up over the last few years that people were, *You don't have to worry about the valuation. Just look at the quality the business." Clearly, I don't agree with that but I do think that some of these are going to be very good businesses and you want some way of finding the ones that are the high-quality ones and ignoring the ones that are dogshit, and this is a good way of doing it, I think.
Then if you apply some value considerations to those, I think out of that basket of all those really good companies that everybody was chasing at a considerably lower valuation like down 90% which many of them are now. I tweeted this out the other day that the destruction at some of those names is just unbelievable. Apron, done about 98%. Apron is down 98%.
Bill: I don't know that that was quality.
Tobias: That's bullshit. That one, but I know some people are here, so I like to bring it up every now and again. The other one was Groupon. Not that that was of quality either, but that's down about 97%, too. I wouldn't touch either of those. But there are other things in there that are down 90%, they are high-quality businesses they're probably worth taking a look at. I'm not going to tell you which ones they are. You can go and pick them up yourselves.
Bill: [whistles] [unintelligible [00:23:32] down to 80– Well, 78%.
Tobias: I like Shopify as a business. I don't know where I want to buy it, but I do like it.
Bill: 520.66 on February 21, 2020. Today, on offer for 301.89. Going to zero, don't bid yet.
Tobias: Shop?
Bill: Yep.
Tobias: What's Shop worth?
Bill: Zero.
Jake: [laughs]
Tobias: I like Shop. If you like the distributed Amazon, I think that Shop's a lot more. Now, Shop's got a lot more incentives working for it than Amazon does. Because there's every person who runs their own Shop is heavily incentivized to grow that little business, whereas Amazon has other problems going on. And then that thing we you got to each site, but it recognizes who you are, because you've previously shopped at Shopify. That's incredibly powerful. I like Toby.
Bill: He just had an interesting– They just approved super voting shares for life for him.
Tobias: They can't help themselves. What a shame.
Bill: Makes one [crosstalk] themselves.
Jake: [crosstalk] ESG.
Bill: Now, why would he ask for that now? That's interesting.
Tobias: Why would you ask that now?
Bill: [crosstalk] knows.
Tobias: He's worried that the valuation is going to get to a level where someone could bid for it. Yeah, Dropbox is a good one. Dropbox has got some religion.
Bill: Dropbox, it's a zero, too. But let's see.
Tobias: DBX has got free cashflow. So, DBX is– [crosstalk]
Bill: Yeah, it's an equity. It's a zero.
Jake: [laughs] That's what we've established today?
Bill: Yes, equities are going to zero.
Tobias: If they go to zero, I'm going to buy a lot of them.
Jake: All the world's equities.
Bill: Yeah. Well, we'll see.
Tobias: Anyway, that's my two cents. I think that– [crosstalk]
Bill: I wish I could tell you that I'd buy them, but I'll probably have blown everything buying them on the way down that I too will be at zero trying to barter my body.
Tobias: Probably, one of the mistakes that– [crosstalk]
Jake: For sure. The Microsoft. [laughs]
Bill: Yeah. [laughs]
You can find out more about the VALUE: After Hours Podcast here – VALUE: After Hours Podcast. You can also listen to the podcast on your favorite podcast platforms here:

 Apple Podcasts

 Breaker

 PodBean

 Overcast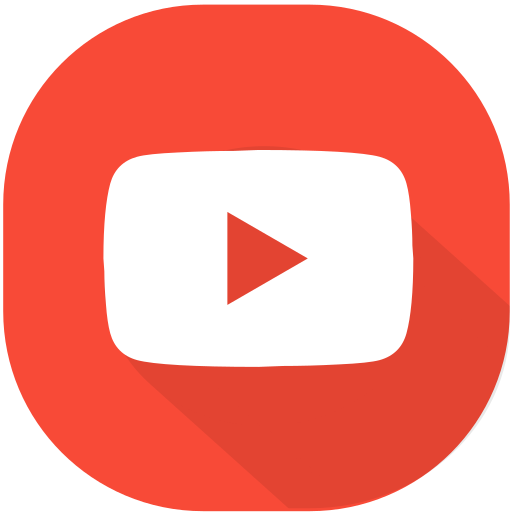 Youtube

 Pocket Casts

 RadioPublic

 Anchor

 Spotify

 Stitcher

 Google Podcasts
For all the latest news and podcasts, join our free newsletter here.
Don't forget to check out our FREE Large Cap 1000 – Stock Screener, here at The Acquirer's Multiple: