In their recent episode of the VALUE: After Hours Podcast, Brewster, Taylor, and Tobias Carlisle discussed How Cobweb Theory Affects Markets. Here's an excerpt from the episode:
Jake: Well, there's this idea in economics called cobweb effects and what it is that, if there's a lag at all in supply or demand how it shifts, then you'll see the price move pretty dramatically, and it almost ends up making almost looks like a cobweb like a spider would build.
Tobias: Overcorrecting? Trying correct to the– [crosstalk]
Jake: Yeah, there is overcorrection. Supply, if you can't put it on right away when demand is there, you're going to have a price change, and then eventually, it catches up and overshoots, and now, it moves back the other direction. Equilibrium is only a thing that you just move through occasionally.
Tobias: Right.
Jake: I would expect more volatility and all this stuff than less. Even if it goes lower, maybe it goes lower, harder and it goes back the other direction, I think the stability is the rare occurrence and that this type of fluctuation is probably more than norm.
Tobias: I mean that run up in the 10-year, that's an incredible ramp. Every time I check in, I expect that to have broken, but it's still ramping up. I remember we were talking about going through two that was this year, wasn't it?
Bill: Yeah.
Jake: It's two weeks ago. [laughs] Oh.
Tobias: JT, you want to do your– I couldn't even pronounce it.
Bill: Oh, do not. We something. The Bullard, the presentation, I think is worth looking at. You can find that, I'm pretty sure it's stlouisfed.org. I had one more thing. Fuck it, doesn't matter.
Jake: We'll get back to it.
Bill: Yeah. Oh, my buddy is at trade oil. They say that there's a lot less liquidity in the market right now. And I just wonder if there's some combination of a lack of liquidity plus, some people that are– [crosstalk]
Jake: What does that mean? Supply for–
Bill: Just like traders.
Jake: Okay.
You can find out more about the VALUE: After Hours Podcast here – VALUE: After Hours Podcast. You can also listen to the podcast on your favorite podcast platforms here:

 Apple Podcasts

 Breaker

 PodBean

 Overcast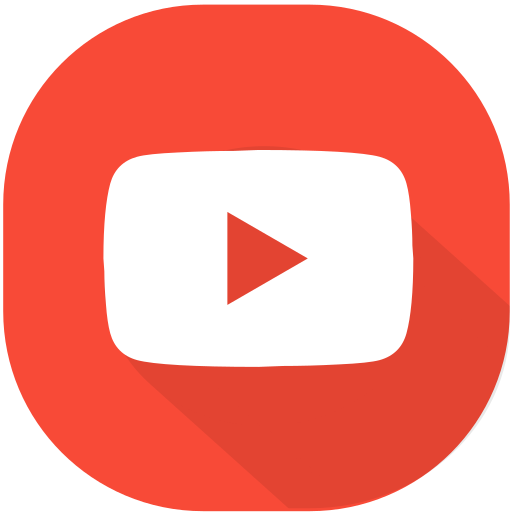 Youtube

 Pocket Casts

 RadioPublic

 Anchor

 Spotify

 Stitcher

 Google Podcasts
For all the latest news and podcasts, join our free newsletter here.
Don't forget to check out our FREE Large Cap 1000 – Stock Screener, here at The Acquirer's Multiple: