In their recent episode of the VALUE: After Hours Podcast, Brewster, Taylor, and Tobias Carlisle discussed Fragility Everywhere. Here's an excerpt from the episode:
Tobias: "How long until we think the supply chain starts to heal? We'll build more homes, and that'll slow the craze." I don't know. A while, a few years. It takes a while to build home.
Bill: Yeah, well, I think there are a couple things on this. I don't know why anyone would listen to me. I have no circle of competence and I've been way wrong on this.
Jake: Proceed.
Bill: I think the supply chain has been getting better, but to Jake's point, now, you've got China coming offline. Let's talk about lumber, something that's never been discussed on this podcast. Do we think that Russia coming offline is good for aggregate lumber supply?
Tobias: We get a little lumber from Russia?
Bill: They got a lot of natural resources. It's probably not an incrementally good thing. Do we think that the Ukraine being destroyed– [crosstalk]
Tobias: What about Canada coming of?
Bill: Wait, Ukraine being destroyed and having all those people fleeing, does that create any housing demand? You got to put them somewhere. You probably have to build something. It's hard for it to be an– [crosstalk]
Jake: Yes, for Poland. I don't know about the US.
Bill: Yeah, no, I'm not saying the US. But it's a global market, right?
Jake: Okay.
Bill: I accepted somewhat local, because it's heavy to ship. Then we go to this side of the world, you've got huge housing shortages, days on market is, I don't know, 30 [crosstalk] today?
Jake: Measured in hours. [laughs]
Bill: Yeah. Housing starts have been over one-six forever. Completions is the problem. Canada, it's hard to argue that the west side of Canada is getting competitive. You got all this stuff in the southeast that can maybe come online, but how are you going to get the labor to actually get this mill done and to actually get the truckers to move it around. I don't know. We'll see.
Jake: Are you saying that there's fragility in some of our systems that we've erected over the last–?
Bill: Yeah, I will say that smarter people than me think lumber at 300 is more probable in the summer than lumber at 800. I wouldn't be shocked if we have a sell off. But if lumber goes to 300, I don't know what it looks like after that. Because presumably, some people are going to get knocked out of production, which is all a long-winded way of saying. I think that housing starts, completions are almost built in for a while, I think, unless builders just shut it down, which is possible. But I don't think it's probable.
Tobias: It's been funny looking at the daily chart of some commodity that's gone absolutely bananas on Twitter. It was milk today. Milk has shot straight up.
Bill: Yeah.
Tobias: I don't know why milk would be.
You can find out more about the VALUE: After Hours Podcast here – VALUE: After Hours Podcast. You can also listen to the podcast on your favorite podcast platforms here:

 Apple Podcasts

 Breaker

 PodBean

 Overcast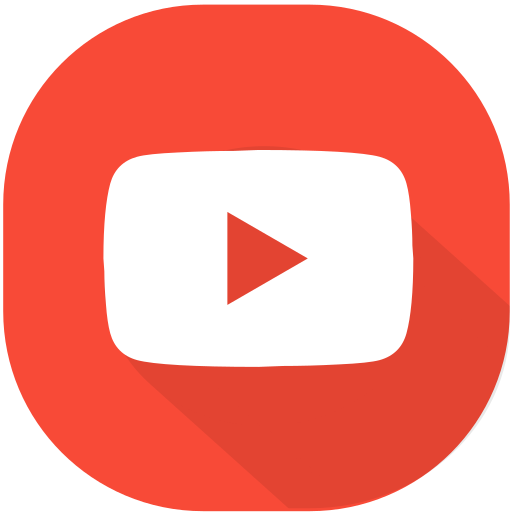 Youtube

 Pocket Casts

 RadioPublic

 Anchor

 Spotify

 Stitcher

 Google Podcasts
For all the latest news and podcasts, join our free newsletter here.
Don't forget to check out our FREE Large Cap 1000 – Stock Screener, here at The Acquirer's Multiple: