In their recent episode of the VALUE: After Hours Podcast, Cassel, Taylor, and Carlisle discussed Cathie Wood Says AI Could Lead To 50% GDP Growth. Here's an excerpt from the episode:
Tobias: We got Cathie Wood's predicting. So, I get how she's going to do 30% to 50% a year. That's what the GDP's going to do.
Jake: That's just GDP performance. That's just in line with GDP. [laughs]
Bill: I need to read this tweet again.
Jake: Well, that wasn't very long.
Bill: No, I read it the first time and I didn't quite– I thought that she was saying 30% to 50% growth. But then I read it the second time and they said that it was like– I thought that I read that it was 30% to 50% improvement on AI or something which reduced from 30 years out to 16 years out, which last I checked doesn't matter.
Tobias: So, I have– [crosstalk]
Bill: Oh, she actually did say could accelerate a growth in GDP from 3% to 5% a year to 30% to 50%. Wow, that's pretty sweet. I'm down, unless, it's just 30% to 50% inflation.
Jake: Oh, she didn't say real.
Bill: No, she did not.
Tobias: [laughs]
Bill: That shit would suck.
Tobias: The thesis is, it took thousands of years for growth to increase from 0.03% to 0.3%.
Bill: Cool.
Tobias: But only a few hundred years for it to increase from 0.3% to 3%.
Jake: So, let's just keep drawing a straight line and then–
Bill: It checks out.
Tobias: If you naively extrapolate this trend, you predict that growth will increase again from 3% to 30% within a few decades.
Bill: That's so dope. This is going to be great.
Jake: Dope or dopey.
Bill: No, it's going to be sweet.
Jake: Oh, okay.
Bill: Growing 30% to 50% a year, that's going to be really cool. That's about what my waistline is working on.
Jake: [laughs]
Tobias: The funny thing is though, it's all sort of slowed down materially since 2000, isn't it? I thought 2000 was our top-rated GDP growth and we're slowing.
Bill: Yeah. I think that you're using facts and stuff, which is frowned upon.
Tobias: It could just be a pause. We could just be pausing getting ready to ramp.
Bill: Yeah, dude. 100%. [crosstalk]
Tobias: What does the world look like if 50% increase in GDP on year-on-year basis?
Bill: Yeah, it's going to be sweet. Because obviously, it's all going to be real.
Tobias: That's one way to do it I guess.
Jake: What is [crosstalk] per capita?
Bill: You want to know what the world's going to look like? Let's see. The high GDP growth is 1942 at 19%.
Jake: That was all tanks.
Bill: Let me see. If I recall, 1942 was a great time to be alive.
Jake: Yeah, that was airplanes, tanks, bombs.
Bill: Yeah, fun.
Jake: That's not really where you want your GDP to go.
Bill: We're going to have real GDP growth and when we go to war with China and Russia, it's going to be amazing.
Jake: Please, no.
Tobias: I hope not.
You can find out more about the VALUE: After Hours Podcast here – VALUE: After Hours Podcast. You can also listen to the podcast on your favorite podcast platforms here:

 Apple Podcasts

 Breaker

 PodBean

 Overcast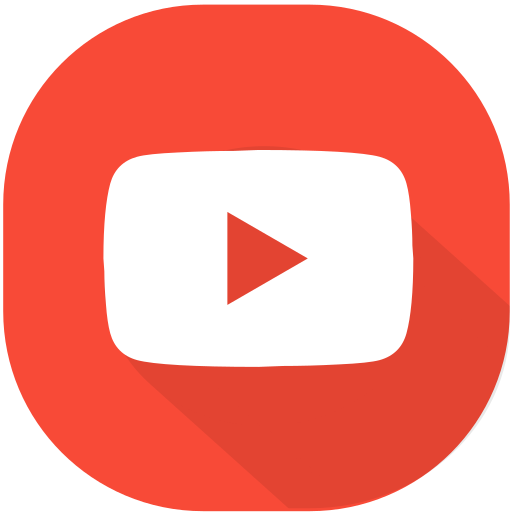 Youtube

 Pocket Casts

 RadioPublic

 Anchor

 Spotify

 Stitcher

 Google Podcasts
For all the latest news and podcasts, join our free newsletter here.
Don't forget to check out our FREE Large Cap 1000 – Stock Screener, here at The Acquirer's Multiple: