In their  latest episode of the VALUE: After Hours Podcast, Scanlon, Brewster, and Carlisle discuss Xiang Guangda's Wrong-Way Bet on Nickel Futures Broke The Exchange. Here's an excerpt from the episode:
Tobias: Let's talk about nickel. What's been happening in the nickel market?
Kyla: Yeah, that's been pretty wild. It's gone back down, but that was interesting too from the whole commodities perspective, where this tycoon in China, who earns like a pig. Nickel shop, pig iron nickel, which is the cheaper version of nickel. He just has a huge short position on nickel and LME allowed him to accumulate this massive short position. Then when Russia invaded, the whole thing just went crazy. Then all the shorts had this hedge against everything or cover their shorts and then the price of nickel exploded. The LME cancelled trades and they were like, "Oh, this just won't happen."
I think it was $4 billion and trades were cancelled, which is quite a bit of money. Then, all of a sudden, people when the LME reopened, they had to buy back at prices that they did not want to buy back at. The whole question now becomes like, "What's the credibility of the LME? Are they really supposed to be cancelling trades like that?" Yeah, so, it's a whole saga. How is this even allowed to happen and then what does it mean in the aftermath?
Tobias: I've had some bad trades that I'd like to put back after the fact.
Bill: Yeah, I would, too.
Tobias: What's the time period when you can call up and say, "I don't want to take it back?"
Bill: I don't know. It'd be nice to reverse the decade and just go long the S&P.
Tobias: Yeah, wouldn't lever it up.
Bill: Yeah.
Tobias: Nickel one was a weird one, because the guy is a nickel producer, but the nickel that he produced he can't exchange it. It's a different grade of nickel. So, it doesn't work that way.
Kyla: Yeah. I'm not sure what they settled on in terms of him figuring out how to pay, because it was $8 billion in potential losses and I don't know exactly how much ended up being losses for him. But there was talk that he would exchange some of his pig nickel iron for regular nickel from the government of China has a stow of nickel. He would exchange there and then they would be able to make the deal.
Then when he developed this pig nickel, I hope I'm saying the right term and sorry if I'm not. But it's a cheaper version of nickel. When he developed that, that sent the whole market into a tailspin back then, too. He's just always been messing with them. [laughs] Very bigly having the short position that he did, everybody knew about it. I think his nickname is "Big Shot." Yeah, it's just ridiculous that, oh, that was able to go down, but that's commodities, I guess.
Tobias: It's a different world to equities. I guess it's a completely Wild West Frontier, where they just do whatever they want, bust trades after they're done.
Kyla: Yeah.
Tobias: Have you ever heard of that before? Is that trades being busted after the fact?
Bill: No.
Kyla: I haven't. Yeah, I don't think it's just not a good luck for the exchange rate, because how can you trust them after that? I know a lot of people aren't going to do business with LME after this, but– [crosstalk]
Tobias: Do you have alternatives? Are there alternatives?
Kyla: I don't know. Where else do you trade nickel? I'm not sure. That's the biggest one.
You can find out more about the VALUE: After Hours Podcast here – VALUE: After Hours Podcast. You can also listen to the podcast on your favorite podcast platforms here:

 Apple Podcasts

 Breaker

 PodBean

 Overcast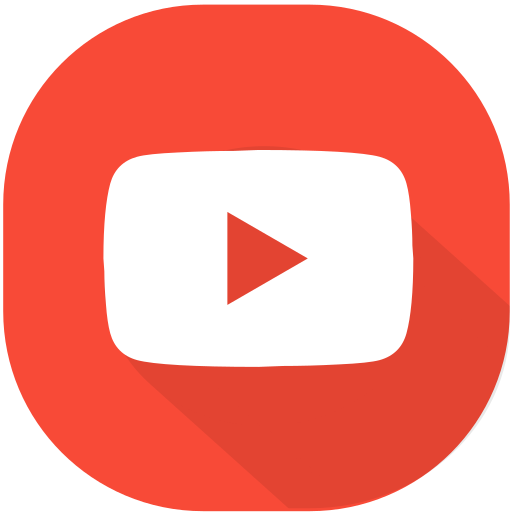 Youtube

 Pocket Casts

 RadioPublic

 Anchor

 Spotify

 Stitcher

 Google Podcasts
For all the latest news and podcasts, join our free newsletter here.
Don't forget to check out our FREE Large Cap 1000 – Stock Screener, here at The Acquirer's Multiple: