In their recent episode of the VALUE: After Hours Podcast, Taylor, Brewster, and Carlisle discuss There's A Lot To Like About Elon Musk. Here's an excerpt from the episode:
Tobias: Yeah, I like Musk as an entrepreneur. I don't want to be misconstrued as, I think that he's done a lot of good for the world. But he's been well rewarded for it at the same time. So, it's charitable. But he's done some good work and he's a great entrepreneur. The reason he's got the money is because he's left it all on the table and let it ride the entire way through, which is hard to do. But he has borrowed against the stock. It turns out– Michael Burry pointed that out, he's got $88 million–
Jake: I think that was shares.
Tobias: Sorry, $88 million shares. Pardon me. Yeah, $88 million shares. Are they're not the same thing?
Jake: That's a lot of money.
Bill: Yeah. The thing is you know you see that, but what kind of swap did he enter? Does he have a total return swap to hedge him on that? This information with that information is not information you dig.
Jake: Yep.
Bill: If his bankers let him do that and don't have some sort of swap in place that's a mistake.
Tobias: He's not Aubrey McClendon. There's a big difference between where he is, but then again, when the stock goes backwards, which all stock prices do inevitably, even Amazon had a few 90% drawdowns. So, that's where it gets a little bit sweaty, but I don't think that he's going to be in any trouble. Particularly, now if he ships whatever he is shipping at the moment $30 billion.
Jake: That's an IOU. That's as good as money, sir.
[laughter]
Bill: I think the thing that's crazy about Elon is like how much he has created himself just out of thin air. That's pretty impressive. Even if you do think it was borderline fraudulent at times, I think sometimes the difference between frauds and great successes are a success. Oh, dude, the SEC looked at it and you got to pass. So, sometimes people play by different rules and that pisses people off, but it's also a fact of life.
Tobias: The going private tweet was a bit silly, but there's this you know, everybody cheers for these other entrepreneurs who overestimate or they give the appearance of their business being much more successful than otherwise is in order to attract VC, which then they invest in the business and it all works out, and that's a good thing when that happens. I guess he's doing the same sort of thing, but so is Elizabeth Holmes. Theranos– Theranos?
Bill: Yeah.
Tobias: I think [crosstalk] say it.
Jake: Sure.
You can find out more about the VALUE: After Hours Podcast here – VALUE: After Hours Podcast. You can also listen to the podcast on your favorite podcast platforms here:

 Apple Podcasts

 Breaker

 PodBean

 Overcast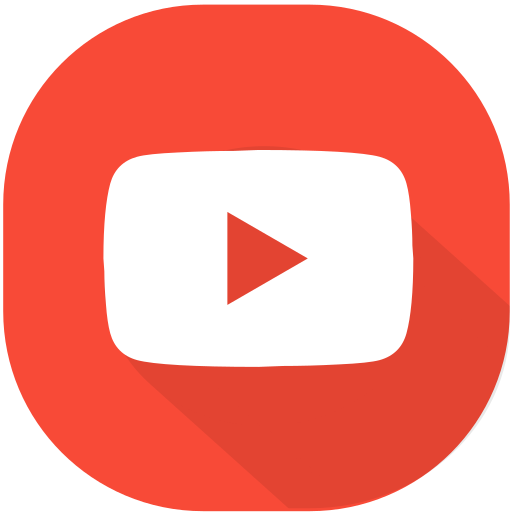 Youtube

 Pocket Casts

 RadioPublic

 Anchor

 Spotify

 Stitcher

 Google Podcasts
For all the latest news and podcasts, join our free newsletter here.
Don't forget to check out our FREE Large Cap 1000 – Stock Screener, here at The Acquirer's Multiple: