In their recent episode of the VALUE: After Hours Podcast, Jake Taylor, Mike Mitchell, and Tobias Carlisle discussed Munger's View On Inflation. Here's an excerpt from the episode:
Jake: Okay, well, this is against my better judgment. But I was just listening on my walk this morning, listening to the Berkshire meeting as I do religiously now these days. It's 2015, someone asked about inflation. They asked about the businesses, like which ones would be affected and which ones wouldn't. Buffett talks about the companies that do not require new capital at higher and higher prices tend to do better than ones that require continuous reinvestment in which to generate income. Of course, that makes perfect sense. Then, Munger said when it gets really high, it starts to become very difficult to figure out who is going to get impacted more than others. Then, he says one thing that people forget is that really high inflation in Weimar Republic plus a Great Depression led to Hitler, and we paid a terrible price for that, obviously, like World War II.
I'm fundamentally bothered by the idea of that– and especially, as a father of two young boys who may or may not have to pay some eventual price for this, our monetary policies in my view are largely taking short-term gain for longer-term pain, and kicking the can down the road, and hoping it will be someone else's problem. Frankly, I find them to be a little bit spineless, if I'm being honest. The fact that throws more ping pong balls into the hopper and in my opinion of some potential runaway, maybe inflation– we're certainly playing with fire I think in some ways.
If that then is what would create the dynamics that would lead to a World War type of situation, God just because we couldn't just like take a little bit of our medicine today and it was politically expedient to just keep kicking the can down the road, shame on you for that. Be a leader and step up, and take some responsibility for where we are. Anyway, I'm going to end my rant there but it was bothering me this morning after listening to that.
Mike: That's something I disagree with you. Here, you were talking about politicians, and then you use the word 'responsibility', and I'm just not sure. You lost me. I was totally–
Tobias: Was it breaking up?
Jake: Yeah. you're breaking up.
Mike: [laughs] Sorry. I didn't [crosstalk]
Tobias: Zoom is very inconsistent.
Mike: Tobias probably has a better take on this than I do. I don't disagree with anything that you said, and I certainly don't disagree with Charlie's take on it.
You can find out more about the VALUE: After Hours Podcast here – VALUE: After Hours Podcast. You can also listen to the podcast on your favorite podcast platforms here:

 Apple Podcasts

 Breaker

 PodBean

 Overcast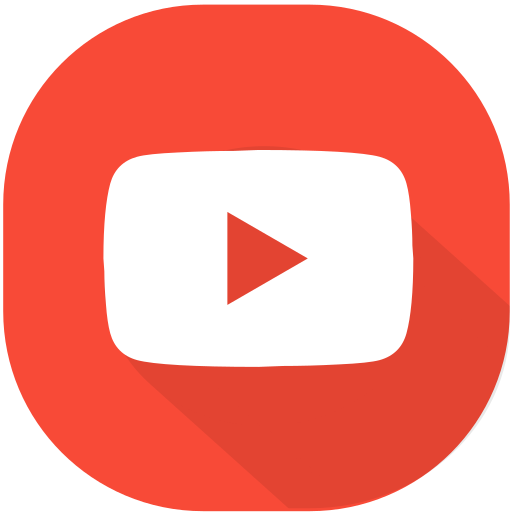 Youtube

 Pocket Casts

 RadioPublic

 Anchor

 Spotify

 Stitcher

 Google Podcasts
For all the latest news and podcasts, join our free newsletter here.
Don't forget to check out our FREE Large Cap 1000 – Stock Screener, here at The Acquirer's Multiple: