In their recent episode of the VALUE: After Hours Podcast, Jake Taylor, Bill Brewster, and Tobias Carlisle discussed Most Of The Time You're In A Drawdown. Here's an excerpt from the episode:
Tobias: As Meb Faber points out, there's only two states in the market. You're either at an all-time high or you're drawing down. And you're not at an all-time high very often, which means most of the time you're drawing down. So, you've just got to get used to being in a drawdown and sometimes, it's deeper than otherwise is.
Bill: Is that what Meb says? That's how he frames it?
Tobias: He said it. He said you're at an all-time high or you're drawing down most of the time if you're not at an all-time high.
Bill: Yeah, I like that. I like that a thing about that. Dude, I've talked about him before. This is why– I mean, it's not why, but it's one of the things that I really respect about Mike Mitchell. He was excited when things are going well, but he wasn't overly excited when I talked to him, and then he's had a correction, I think if you look at the stock price, and you think about his portfolio, you can figure out his correction and when I talked to him, he's the same guy. It's amazing. The ability to not be impacted by that kind of volatility, I think, is a major superpower. I don't think a lot of people have it.
Tobias: Virtually impossible.
Bill: What?
Tobias: It's virtually impossible.
Bill: Yeah. So, I think a good thing to really take account of and it's always better to do it at highs, but is to say, "Okay, well, what do I really want to risk here?" like you guys said, and then, "Is my asset allocation reflective of what my true risk tolerance is?" I think that's a very important conversation that people should be having with themselves, not during a drawdown or at all times highs always. I think that's a really important. Probably, the most important thing and then the stock picking is probably quite a bit secondary to your overall actual results.
Jake: I was going to maybe even lead us in a little love and kindness meditation after this because that is actually one of the, I think, great ways to get out of your own head and recognize that there everyone else just wants to be happy, and healthy, and do well just like you do. I'm not going to do that because I decided that would have been a little cheesy, but do yourself a favor and just find a five-minute love and kindness meditation, and listen to it, and see if it doesn't make you feel better and feel a little bit more connected to your fellow man and just recognize that we're all just trouser wearing apes who are trying to do the best that we can every day.
Tobias: Was that a love and kindness medication? That sounds really good.
Jake: Yeah. That was a Freudian slip maybe because it is kind of medication.
Bill: Yeah. I found some medication for that last night. Thank you, California.
Jake: [laughs]
You can find out more about the VALUE: After Hours Podcast here – VALUE: After Hours Podcast. You can also listen to the podcast on your favorite podcast platforms here:

 Apple Podcasts

 Breaker

 PodBean

 Overcast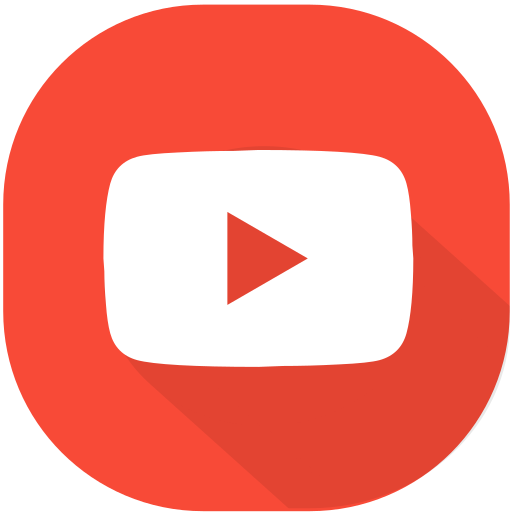 Youtube

 Pocket Casts

 RadioPublic

 Anchor

 Spotify

 Stitcher

 Google Podcasts
For all the latest news and podcasts, join our free newsletter here.
Don't forget to check out our FREE Large Cap 1000 – Stock Screener, here at The Acquirer's Multiple: