During their recent interview on The Acquirers Podcast with Tobias, Steve Bishop and Patrick Fisher of Elite Wine & Whisky discussed How To Build A Profitable Vintage Wine Portfolio. Here's an excerpt from the interview:
Tobias: If I was to approach you and say, "I'm interested in investing in investment-grade wine or in fine wine. I like the idea of being able to drink some of it for free by selling the rest of it at some point," what would you tell me to do? Should I put together a portfolio? What should I be thinking about?
Steve: I think because of the foundations of Bordeaux and how well it's done over time, we predominantly say to a client, a collector, let's focus 50% of the funds over into Bordeaux, not necessarily happen to be first-growth wines. There's some fantastic wines from second-growth wines. Even down to your fifth growth, there's still some fantastic wines. Pontet-Canet is a the fifth-growth wine. But in 2009, Pontet-Canet was given 100 points out of 100 by Bob Parker. Once again, in 2010, they've shown good growth. But they have now slowed down. But that is some of wines where you might pick up a case for, say, of £1700, £1800 a case and it gives us a bit of diversification.
We would say to a customer, maybe focus 10% of funds off that on Burgundy's, 10% on Rome. There's some absolutely fantastic wines. Sassicaia from Italy, you've got some Super Tuscans. Sassicaia, Ornellaia, they've done really, really well over the last few years, made fantastic percentage growth. But we just try to be as diverse as possible. We know that Bordeaux is the basis, is the foundation. We probably focus 50% Bordeaux, 10% champagne, 10% Rome, 10% California.
Like I said, some great California wines, very quirky, different, that haven't shown us the growth that we would like to see as of yet but we would recommend anyone look at even wine or whiskey as 5-year hold, 10-year hold, it's not something where– we don't see any fluctuation. It's not we have the global pandemic and there's billions of pounds wiped off the stock market suddenly. We just don't see any affiliation with global pandemics, if there's changing presidents. Things will be volatile and I think that's what people like with investing or collecting in wine and whiskey. It just literally stays steady. The longer you hold, the better you're going to do.
We might show people 5% growth one year, but 15%, 20% growth on another year. It is very, very rarely– we pride ourselves in between myself, Pat, and the guys at Elite Wine & Whisky where we don't rush into investing people's money. So, if someone comes to us and says, "Look, this is how much I want to put into the market." We work with the customer. So, they have an interest in the products.
They might give us an influence of where they want to put their money as well. It might be more whiskey based if they have some influence, or some family heritage, or some background where they want to invest more in whiskey. But we would take our time, and we always take our time, making sure that the stock that we put any of our customers to, we know it's going to perform well over a certain amount of time, a certain amount of years. But we recommend a 5-year hold at least anywhere up to 10 really, if possible.
You can find out more about Tobias' podcast here – The Acquirers Podcast. You can also listen to the podcast on your favorite podcast platforms here:


 Apple Podcasts


 Breaker


 PodBean


 Overcast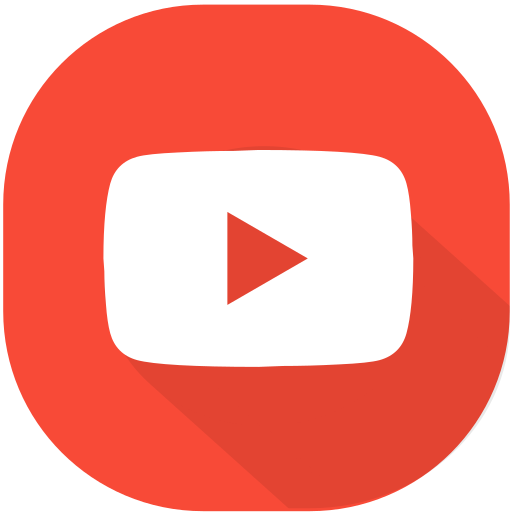 Youtube


 Pocket Casts


 RadioPublic


 Anchor


 Spotify


 Stitcher


 Google Podcasts
For all the latest news and podcasts, join our free newsletter here.
Don't forget to check out our FREE Large Cap 1000 – Stock Screener, here at The Acquirer's Multiple: