In their recent episode of the VALUE: After Hours Podcast, Taylor, Mitchell, and Carlisle discussed This Is The Best Environment For Housing Ever. Here's an excerpt from the episode:
Mike: What you see on the demand side, this puts a lot of wind in my sails with this. When you see on demand side, you talk to D. R. Horton. D. R. Horton says, "This is the best environment–" They've got a CEO who's been doing this for decades. Best environment for housing I've ever seen, in his entire history of housing, he's never had a situation where that when somebody showed up with cash to buy a house, he had to tell them he had nothing for sale. He said not only is that unusual and makes me sick to my stomach, when I tell them, I will call them in 30 to 45 days when I release a house, and if they want it, they can have it.
He said, when I call them, they still want the house. He said, now, normally, if you ever did that, they would have bought another house. He said, right now, they're still taking the house. He said it's unbelievable what the demand is. People talk about the lumber price, but I'm like, if you actually go look at the home buyer, they don't care. They just want the home. As long as they can afford the home rates stay accommodative, then the lumber price, I don't think is going to end up mattering that much. Also, you hear the anecdotes that like, "Man, lumber is getting cheaper. We're starting to see people buy the discounted tip." I'm like, "Okay, but lumber's still like 75% above where it was for the last 10 years, and now that's considered cheap," and my guess– [crosstalk]
Jake: Yeah, anchoring bias.
Michael: Yeah, exactly. It is cheap versus the $1500 but you're still down like 20% from the absolute peak prior to what we just saw. In my mind, basically where my head shakes out on this is that the demand side is going to be strong. it's going to stay strong, and the supply won't be able to catch up, and so the margin of cost of production is going to shift, and the margin of production has been within a few miles of my mill, getting a log. Now, the marginal cost of production is either going to come from very expensive logs in BC which are way away from the mill, and the shipping cost, again, with a mill, or it's going to come from Finland, and either one of those means that the mills that are here, and have access to supply and can run are likely to make more money in the next 5 years than they made in the last 10. That's the bet. So, sorry for the rant.
You can find out more about the VALUE: After Hours Podcast here – VALUE: After Hours Podcast. You can also listen to the podcast on your favorite podcast platforms here:

 Apple Podcasts

 Breaker

 PodBean

 Overcast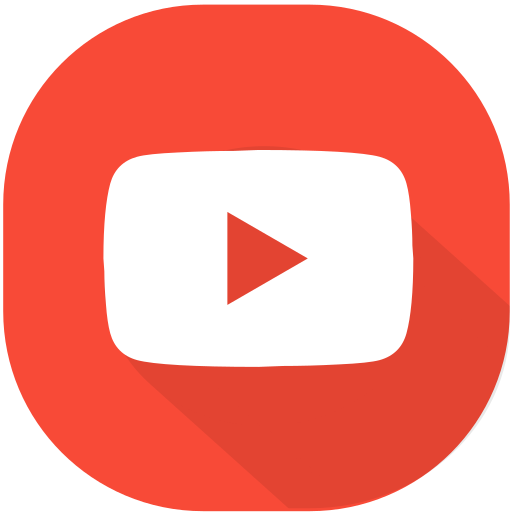 Youtube

 Pocket Casts

 RadioPublic

 Anchor

 Spotify

 Stitcher

 Google Podcasts
For all the latest news and podcasts, join our free newsletter here.
Don't forget to check out our FREE Large Cap 1000 – Stock Screener, here at The Acquirer's Multiple: