In their recent episode of the VALUE: After Hours Podcast, Taylor, Brewster, and Carlisle discussed Berkshire Hathaway Net Sellers. Here's an excerpt from the episode:
Tobias: People love Warren. The big takeaway, I think, is that they're still net sellers. They've been punching out– They sold $2.1 billion of stock, bought $1.1 billion. They've sold out of a whole lot of stuff.
Bill: I think this is fake news, dude. They bought their own shares?
Tobias: Fake news? Well, I'm not talking about their shares. I'm talking about their holdings.
Bill: Okay, [crosstalk]
Jake: That's on like $900ish billion of assets total, so don't get too– [crosstalk]
Tobias: Just trimming around the edges. But selling rather than buying, that's just– directionally, it's interesting.
Jake: Yeah.
Tobias: Spent $6 billion on share repurchases, down from $6.6 in the first quarter. Down from $9 billion in the two quarters before that, but obviously, still thinks it's cheap, because buying back– has said in the past that they wouldn't sell below $20 billion in cash, has raised that to $30 billion. But he's got $70 or $80 billion that he would love to put to work. Broad-based recovery. Just about everything is up including the railroad. The railroad revs, and I don't know if this is because last year was a bad comp, but the railroad revenue was up 26%, pretax earnings up 33%. That's extraordinary. It's like some sort of SaaS tech stock the way that's running.
Bill: Yeah, I think that's a low base. What is it off 2019?
Tobias: I don't know. I didn't dig into it that much. Revenues in the real estate brokerages plus 48%, pretax earnings plus 129%. That's not bad.
Bill: To give you a sense, UMP is up quarter 2, 29%, comped to 2020 quarter 2.
Tobias: Consumer products manufacturing, revs plus 68%, pretax earnings plus 197%. That's Forest River RVs, Duracell, Brooke Sports, Fruit of the Loom. Building products, plus 29% in revs, pretax earnings plus 40%. That's Clayton Homes, Shaw, Johns Manville, Acme Building Products, Benjamin Moore, [unintelligible 00:05:38] MiTek Construction and Engineering. Blockbuster return, not bad for Berkshire and Buffett again. Anybody surprised by any of that?
Bill: I think some of that's a bounce off of a low [crosstalk]
Tobias: There's a bounce.
Bill: Yeah.
Jake: I don't know if I'd call it blockbuster. I think it was just very solid, very Berkshire like, just relentless forward progress, one foot in front of the other. Obviously, encouraging more from a general US economy state because it is a nice keyhole into the US economy. But yeah, I think it's good. I think they're just executing relentlessly.
Tobias: Yeah.
You can find out more about the VALUE: After Hours Podcast here – VALUE: After Hours Podcast. You can also listen to the podcast on your favorite podcast platforms here:

 Apple Podcasts

 Breaker

 PodBean

 Overcast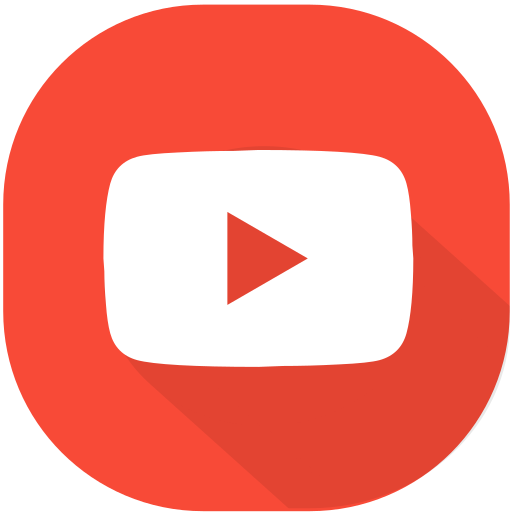 Youtube

 Pocket Casts

 RadioPublic

 Anchor

 Spotify

 Stitcher

 Google Podcasts
For all the latest news and podcasts, join our free newsletter here.
Don't forget to check out our FREE Large Cap 1000 – Stock Screener, here at The Acquirer's Multiple: