In their recent episode of the VALUE: After Hours Podcast, Brewster, Taylor, and Carlisle discussed Should Buffett Have Sold Wells Fargo Earlier?. Here's an excerpt from the episode:
Bill: So, I don't know. I think the problem with Wells is it's big, and it's hard to see how they're going to continue to grow other than like– They could grow on a per-share basis by eating themselves, but their North American focus, how are they going to continue to grow and they should arguably take in branches, I don't know. I think that's probably what he was thinking.
Tobias: I just think, he never sells. Very, very rarely sells. It's grown pretty substantially. So, there's a pretty big tax hit. That's about as loud as he ever speaks on anything if he just ships it like that.
Bill: Yeah, well, he was wrong.
Tobias: But you don't know what he's– He is got other considerations besides just what the stock's going to do, right? He's thinking of something else.
Bill: I guess, man. I don't think we need to defend him on this. He was wrong–
Tobias: I'm just interested to know.
Bill: I'm just telling you what I think. I thought it for a long time. I think he defended a previous management team that when I read that house report from the Republicans on Wells Fargo, it was shocking how bad that bank was run, and he defended them the whole time. Then, Scharff came in, and I think something in his head was like, "Well, this guy doesn't want to even live in San Fran. So, I don't trust this guy," or something. Meanwhile, Moynihan did the exact same thing at Bank of America. Now, Moynihan is some genius that everybody wants to be associated with.
Something's wrong. Maybe it's because he thought that the culture is rotten to the core, but why he thinks it now and he didn't think it three years ago is just very, very hard for me to understand, because that's when the culture was actually rotten. Now, that all of management is turned over and the entire board is turned over, he finally sells? That doesn't make sense to me. Win, by the way. It was like $130 billion on $15 billion normalized? I don't know. I don't get it. Never have.
You can find out more about the VALUE: After Hours Podcast here – VALUE: After Hours Podcast. You can also listen to the podcast on your favorite podcast platforms here:

 Apple Podcasts

 Breaker

 PodBean

 Overcast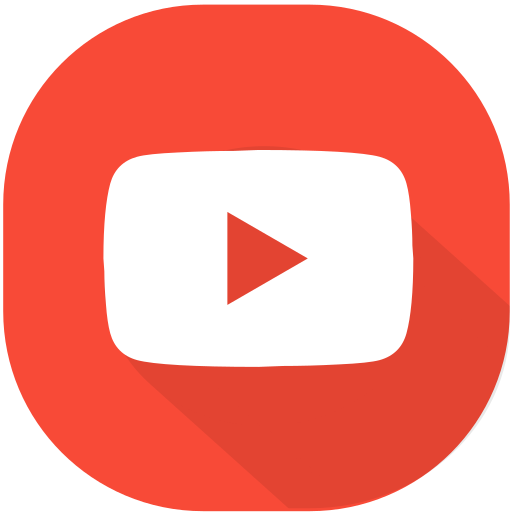 Youtube

 Pocket Casts

 RadioPublic

 Anchor

 Spotify

 Stitcher

 Google Podcasts
For all the latest news and podcasts, join our free newsletter here.
Don't forget to check out our FREE Large Cap 1000 – Stock Screener, here at The Acquirer's Multiple: