During his recent interview on The Acquirers Podcast with Tobias, Colin Lancaster, author of Fed Up!: Success, Excess and Crisis Through the Eyes of a Hedge Fund Macro Trader discussed Icons Of Macro-Investing. Here's an excerpt from the interview:
Tobias: In the book, you say that Fed Up! pays tribute to some of the icons of investing and there's a great list here, Ray Dalio, Paul Tudor Jones, Stan Druckenmiller, Louis Bacon, Alan Howard, and Ed Hyman. Tell us about their thinking. Why is it so consequential?
Colin: Look, it's that group are the people who've always inspired me. They're the icons of the macro world. To use someone like Stan Druckenmiller, I can't think of anyone who I would rather watch being interviewed than him because he's got this amazing style of just calling it the way he sees it and in a very folksy manner and here, you have one of the best compounders of the wealth of all time, and he just amazing because of that, but I love to listen to people like that. I love to absorb anything they ever say or write, because I think you learn so much from people like that. It's people who really lived in navigated through all of these cycles. They're, again, incredibly pragmatic about their investing. But they're just so good at it, that type of things. You only earn your stripes over doing this for decades. People like that have done that, and I really respect it, because at the end of the day this is a hard job.
Tobias: Yeah, I'm a huge fan of Druckenmiller's too. He's been quite critical of some of the policies that the Fed has adopted, but his criticism has gone on for quite a few years now. I don't know how long it is, but it could be 5 or 10 years. So, I like the fact that she used the word 'pragmatic,' because there's really no other way to describe him in the sense that, despite the fact that he's been quite critical, he has still managed to outperform when there are a lot of guys out there who they go down with the ship, they're critical and then they're positioned in a way that has been unhelpful. Do you have any views?
Colin: I think that's such an important lesson in markets, because he clearly doesn't agree with things that are happening, but he doesn't get stuck in his own head. He says, "Look, here are the rules of engagement. Here are how the central banks want us to play this game, and I'm going to play it as well as anyone else." And his performance reflects that… because a lot of people get stuck in their own views, and they're going to defend them to the death, and it really causes their own performance to suffer, and they can't get out of their own way.
At some point in time, he'll be right, and I have confidence that he will trade those markets really well, because that will be a more risk-off type of environment.
You can find out more about Tobias' podcast here – The Acquirers Podcast. You can also listen to the podcast on your favorite podcast platforms here:


 Apple Podcasts


 Breaker


 PodBean


 Overcast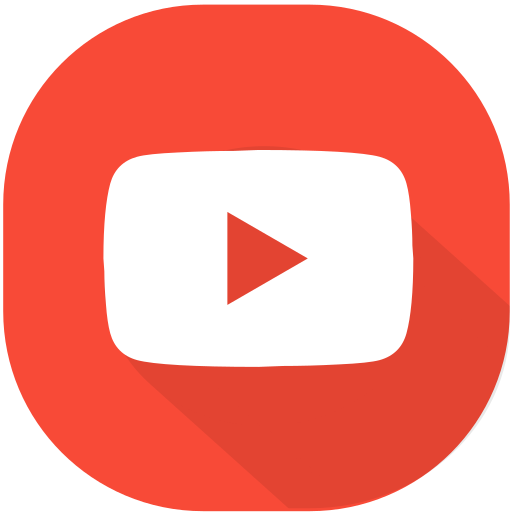 Youtube


 Pocket Casts


 RadioPublic


 Anchor


 Spotify


 Stitcher


 Google Podcasts
For all the latest news and podcasts, join our free newsletter here.
Don't forget to check out our FREE Large Cap 1000 – Stock Screener, here at The Acquirer's Multiple: