In their recent episode of the VALUE: After Hours Podcast, Braziel, Hoffstein, and Carlisle discussed Value Becoming Momentum. Here's an excerpt from the episode:
Corey: And then you get that glimmer of hope. That glimmer of hope, which you don't need it to actually go up, you just need that first derivative to turn around. It just needs to get less bad and that all of a sudden allows for a very sudden repricing, because these things are call options effectively at that point and so they can become super explosive. With that, you get typically a reversal in momentum, because momentum is probably not owning those names. In fact, it's by short those names and momentum which is just going to buy the recent winners and sell the recent losers, you end up in a scenario where, by definition, when the momentum factor isn't working, it's just going to flip what it owns.
So, if all the losers are now winning, and all the winners are now losing, it's just going to flip and that's what you're seeing with momentum today. For the last five years, momentum and growth were synonymous. That is not true anymore today. Momentum has moved strongly towards cyclicals.
Tobias: I did remember you saying that's– Probably a year, I guess in COVID term, I'm not entirely sure if it's like, last couple of years, you said to me that, that could happen that value could become momentum and I thought, "Gee, can you imagine? I'd just die of happiness if that happened?" What about Tommy? I don't want to label you, the wrong kind of label, but your special situations, but you started in a bankruptcy-type scenario. What do you do in a market where you've got not many people going bankrupt? How do you confront this market?
Thomas: There were some bankruptcies, some pretty sizable bankruptcies pre-COVID, or I should say pre-COVID but in the earlier part of COVID and there still are some now– I don't know. I don't have a golden–[crosstalk]
You can find out more about the VALUE: After Hours Podcast here – VALUE: After Hours Podcast. You can also listen to the podcast on your favorite podcast platforms here:

 Apple Podcasts

 Breaker

 PodBean

 Overcast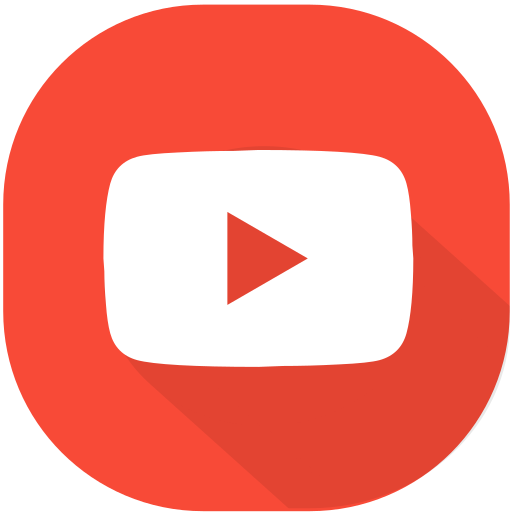 Youtube

 Pocket Casts

 RadioPublic

 Anchor

 Spotify

 Stitcher

 Google Podcasts
For all the latest news and podcasts, join our free newsletter here.
Don't forget to check out our FREE Large Cap 1000 – Stock Screener, here at The Acquirer's Multiple: