In their recent episode of The Acquirers Podcast with Tobias, Max Frumes and Sujeet Indap, co-authors of The Caesars Palace Coup discussed Which Creditors Get Paid First? Here's an excerpt from the interview:
Tobias: You don't have some protect– the debt they take into the bankruptcy has certain rights for recovery and various other things like that. The more secured you are, the closer you are to the assets, in my understanding, the better off you were that– if you had unsecured covenant-lite debt, you're basically quasi-equity, you're at the back of the pack, you're just going to stand there with everybody else and you're going to get equities gone, probably covenant-lite debt, all that subordinated debt is gone. It's really a fight between the guys who've got some security. If there's residue beyond that, then that's going to cascade down to those other guys
[crosstalk]
Sujeet: What's fascinating though in this case is that–
Max: Sujeet, I'll touch on just compartmentalizing the covenant issue from the security issue. Covenants ultimately are only going to be something to negotiate pre-petition. It's funny because as soon as a company files for bankruptcy, like the lev fin attorneys almost are like, "All right, doesn't matter." [chuckles] Then it just becomes, what is it that is your actual security in your claim? What do you liens on? Where those liens perfected? Then, do you have other claims? What those other claims could be, it could be these legal claims because there were assets that were moved away from you pre-petition, could be fraudulent. Conveyance could be that there's cash that wasn't actually perfected, which means that it was moved too close to the time of the bankruptcy, which is one of the things that happens in this case.
The different classes of creditors here, we'll break them down between, there was the loan group, which is the top and they had the strongest security and the most protection. Then the first lien bonds, which just slightly below the loan group but they're both first lien. Then, they have the second lien bonds. After the top two, it was over $10 billion debt, and it didn't leave much for the second lien. Second liens, essentially part of the plan was to "cram them down." Then anything under the second lien is just going to be this giant swath of unsecured creditors that get big lumped in together, and they would presumably be just even lower than that. There was a lot of argument and a lot of trying to clarify which creditors had which assets as security, in addition to the fight to pull assets back into the opco box that had been moved out of it pre-petition. All that was going on, that's why there's so many fees in bankruptcy. All these different constituencies get a financial advisor and they get a legal counsel.
Sujeet can talk about the second lien group, but I would say the most significant group here is that second lien group that contained the Appaloosa and Oaktree as their two main pugnacious constituents. One of the most interesting things that happen in this bankruptcy that you'll hardly ever see and really, it was one of those momentum shifts was that the second lien group got its own official committee separate from the unsecured creditors committee. The debtor is trying to say, "Oh, these second lien creditors, they shouldn't even be on the unsecured creditors committee."
They're not really part of the– seeing the unsecured, it's important to get onto an official committee because then you get all your fees paid by the estate. Ultimately, the trustees, this governmental appointee that appoints these creditors committee and the bankruptcy process, which is a federal process, he was like, "Yeah, you're right, they're not really unsecured creditors. I think they should get their own committee." There should be an official second lien committee, and then the debtor was like, "No, no. We highly oppose this." Ultimately, they did, they prevailed. They got their own their own committee, which means all their fees were paid by the estate, which really funded this monster, this amazing attorney, who's born for this type of fight. Sujeet, do you want to talk about the second lien group in bankruptcy?
You can find out more about Tobias' podcast here – The Acquirers Podcast. You can also listen to the podcast on your favorite podcast platforms here:


 Apple Podcasts


 Breaker


 PodBean


 Overcast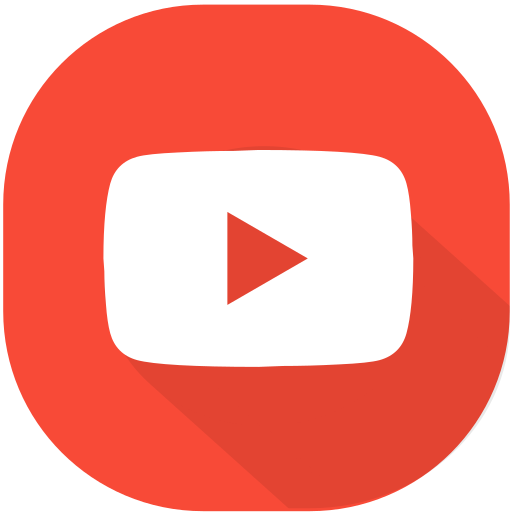 Youtube


 Pocket Casts


 RadioPublic


 Anchor


 Spotify


 Stitcher


 Google Podcasts
For all the latest news and podcasts, join our free newsletter here.
Don't forget to check out our FREE Large Cap 1000 – Stock Screener, here at The Acquirer's Multiple: