In this week's episode of the VALUE: After Hours Podcast, Taylor, Brewster, and Carlisle discussed Undervalued Quality Resurgence. Here's an excerpt from the episode:
Toby: All right. Let me do my silly topic. I saw this tweet this morning, pretty interesting, that quality has been beaten up– everybody knows that value has been smashed up, because I talk about that all the time. Quality has also been smashed up. I think most value guys out there are not pure value guys. Nobody's just buying on price to book multiple and hoping that works out. Everybody's doing some additional work. Quality is relevant to most value investors too. I don't have a great graphic to show everybody, but I thought it was an interesting– I'm going to hold this up the screen, so if– whoops,
Jake: High tech.
Toby: Yeah, isn't that amazing? Look at that.
Jake: Yeah, that's a pretty good drop.
Toby: Who's listening at home and those who couldn't see when I held it up, basically, that's long top quality, short stocks, short low-quality stocks. Everybody might be aware last year, bad quality had this exponential run, massive run out of the bottom. Most of the time, it's not a good thing to be long low quality stocks and low quality in definition is stuff that's not turning its earnings into cash flow, stuff that has debt on its balance sheet, stuff that's not particularly profitable, is low quality. If you own good quality stuff, typically it does better than low-quality stuff. If you add a value tilt to that as well, you do very, very well. Value and quality work really nicely together, unless you get into a market like last year's where any fundamental worked in– and I've talked about this a little bit in the past, AQR did a great study, where they showed that the fundamentals were reversed in 1999 or 2000. Fundamentals were also reversed in 2019 and 2020, kind of amazing symmetry of what a coincidence between those two things.
More to your point earlier, Jake, I do think that we're setting up for a really nice value-quality run here over the next 5 or 10 years. I think that's not necessarily to say that– so within the tech stocks, I think there are some incredibly high-quality, reasonably valued things in there. I think some of those will do quite well. The things that don't look like that though are going to struggle. I think that there's going to be less equity capital around for a lot of these companies, it's going to make it a little bit harder. I think that being having that already on your balance sheet or generating in your business, that's going to be useful in a time of scarcity, which we're probably going to come into over the next few years, I think for a variety of reasons which we can get into to too. Any thoughts on that?
Bill: What are your reasons? Let's get into it.
You can find out more about the VALUE: After Hours Podcast here – VALUE: After Hours Podcast. You can also listen to the podcast on your favorite podcast platforms here:

 Apple Podcasts

 Breaker

 PodBean

 Overcast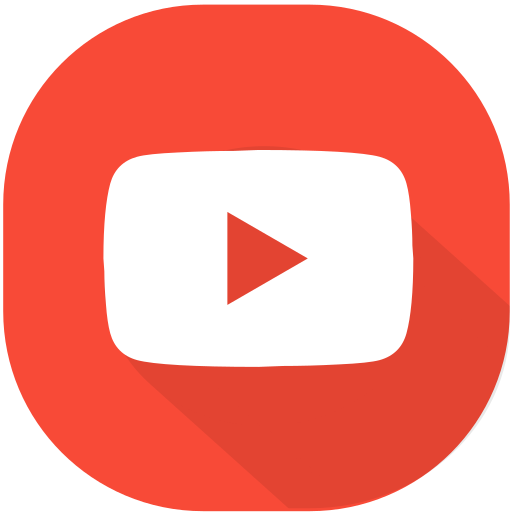 Youtube

 Pocket Casts

 RadioPublic

 Anchor

 Spotify

 Stitcher

 Google Podcasts
For all the latest news and podcasts, join our free newsletter here.
Don't forget to check out our FREE Large Cap 1000 – Stock Screener, here at The Acquirer's Multiple: