In their latest episode of the VALUE: After Hours Podcast, Taylor, Brewster, and Carlisle discuss Finding One Foot Hurdles. Here's an excerpt from the episode:
Toby: It doesn't take away from what JT is saying. He's saying rather than looking forward to hives, what are they called? Was it an ant colony?
Bill: Just look for the easy one and jump over that?
Toby: Don't try and like eyeball, which one's darker? Just look for that– If there's one that's brightly lit, and there's one that's dark, there you go. Now, there's one foot hurdle.
Bill: How many one-foot hurdles do you see?
Toby: Not many, but you do get them occasionally.
Jake: March 2020, there was a few.
Toby: Yeah, I've been talking about this a little bit in the context of what I'm trying to do. I do think that if you are attuned to it, and you know what you're looking for, and you're prepared to be extremely patient, and this is probably you've just got to resign yourself to the fact that you're going to get one or two a year, and then you just make your– you have to get your taste to the point that you really can recognize the one or two when they come through, I think that's entirely– [crosstalk]
Jake: That's our quick segue for the next part of the story.
Toby: Oh, good. Here we go.
Bill: Wait, JT, before you move on. Can I just ask you something? When you buy something at a one-foot hurdle price, and then it rerates on you to a price it you wouldn't buy it at, then how do you approach that?
Jake: Well, that's when the game gets hard.
Bill: Yeah, no doubt. [crosstalk] Even Charlie and Warren say, "We're better buyers than sellers."
Jake: Let me just say that I'm still figuring that out.
Bill: Okay.
Jake: That's what my hero said at 97.
Toby: Yeah, wasn't that a great line?
Bill: Yeah.
You can find out more about the VALUE: After Hours Podcast here – VALUE: After Hours Podcast. You can also listen to the podcast on your favorite podcast platforms here:

 Apple Podcasts

 Breaker

 PodBean

 Overcast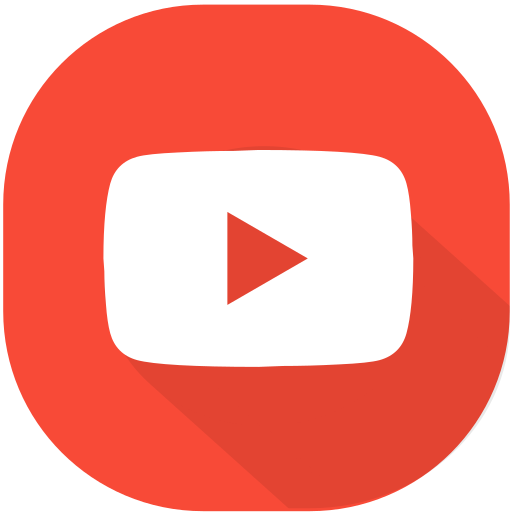 Youtube

 Pocket Casts

 RadioPublic

 Anchor

 Spotify

 Stitcher

 Google Podcasts
For all the latest news and podcasts, join our free newsletter here.
Don't forget to check out our FREE Large Cap 1000 – Stock Screener, here at The Acquirer's Multiple: