In his recent interview with Tobias, Adrian Saville, Chief Executive at Cannon Asset Management discussed Neutralizing Macro Risks. Here's an excerpt from the interview:
Adrian: Globally, when we're building our global portfolio, what we try and remove, and this is very, very deliberate, is we try and remove macro risk. That macro, risk we measure at the level of currency, country, and industry. Whilst I'm boasting that we build a 30-stock fund that looks very, very different to the MSCI index, it actually holds weights that resemble the MSCI currency weight, industry weight, and geography weight. If you get the idea right, but the country wrong, you're stranded. If you get the idea right and the currency wrong, you're stranded. We try and sterilize or neutralize those big macro risks and then we will fill our 10% Japanese allocation or our 15% European allocation with core ideas, focused ideas, that will then give us a footprint that mimics the index. That means we tend to look very similar to global footprint at the industry, country, currency level, but the names that make up the portfolio, I think, really make for some interesting reading.
By way of example, we built real estate exposure in– owning a mega healthcare in the United States, which is a 7%, 8% dividend yield. It doesn't run, but rather owns old age homes. A beautifully diversified portfolio, 70% exposure to the US, 30% of the UK and Europe. You'll appreciate by nature of the business model, it has very, very high occupancy rates. It has a strong, stable, and effluent client base. Those are the types of ideas that we look to populate the portfolio, and in turn, it translates into very long holding periods. The average holding period in that global portfolio at the moment is about seven years, which I think also distinguishes us from many of the more obvious investment destinations and our boast here is that we really are investors with an average holding period of seven years, rather than seven months.
You can find out more about Tobias' podcast here – The Acquirers Podcast. You can also listen to the podcast on your favorite podcast platforms here:


 Apple Podcasts


 Breaker


 PodBean


 Overcast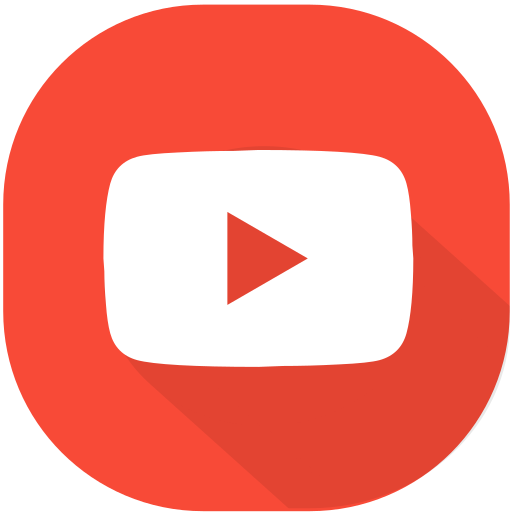 Youtube


 Pocket Casts


 RadioPublic


 Anchor


 Spotify


 Stitcher


 Google Podcasts
For all the latest news and podcasts, join our free newsletter here.
Don't forget to check out our FREE Large Cap 1000 – Stock Screener, here at The Acquirer's Multiple: