During their recent episode of the VALUE: After Hours Podcast, Taylor, Brewster, and Carlisle discussed The Apocryphal Pig Farmer. Here's an excerpt from the episode:
Tobias: Well, he's doing it on a case-by-case basis, I guess, rather than like me saying, "Wait for the fear and greed indicator that tick below 20 when the market does its annual selloff." Market goes on sale once a year, basically, and has done pretty regularly. If you wait for that opportunity and you deploy all your capital, you're like a pig farmer, the apocryphal pig farmer, he comes off his pig farm once a year when there's panic and does his buying.
Jake: You want to be a securities timer, but not a market timer?
Tobias: No, I don't. I'm saying– I thought about–[crosstalk]
Jake: It's a [crosstalk] question, I wasn't–
Tobias: I don't think it's a bad approach. Every time I think of something that might be a good approach, and I go and read some Buffett, I'm like, "That's right. Yeah. I don't want to do that." [crosstalk]
Jake: Yeah, except that 1973.
Tobias: Yeah, he told you not to do it already. That's why I've got "What Would Buffett Do?" I got that little poster, I put it up. Every time I think about buying something, that I have to go and explain it to Buffett, I'm just like, "Nah, that's no point doing that. I could never explain it to him." I think that's more than a discretionary basis, like quantitative deep value, that's always going to be pretty good at generating returns.
But if you're going to take these singular swings where you only buy one or two positions a year, you want to make sure that just ticks every box for you at the time that you do it. I couldn't put Biogen or Intel into something like that because if I went and tried to explain it, I just can't explain the businesses well enough, and the risks are real.
Jake: Yeah. What would 1965 Buffett do for your other side? Is it a quant side?
Tobias: Yeah. Clearly, if he could do this, I'm sure he could still do– He said before, if he had a million dollars, he'd be getting 50% a year. Harder than it looks– [laughs] I don't know if you'd really be getting that. Maybe in a '65 market.
You can find out more about the VALUE: After Hours Podcast here – VALUE: After Hours Podcast. You can also listen to the podcast on your favorite podcast platforms here:

 Apple Podcasts

 Breaker

 PodBean

 Overcast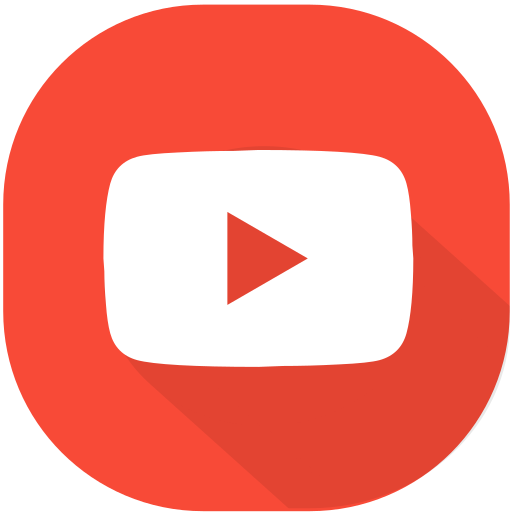 Youtube

 Pocket Casts

 RadioPublic

 Anchor

 Spotify

 Stitcher

 Google Podcasts
For all the latest news and podcasts, join our free newsletter here.
Don't forget to check out our FREE Large Cap 1000 – Stock Screener, here at The Acquirer's Multiple: