During his recent interview with Tobias, Matthew Peterson, Managing Partner at Peterson Capital Management discussed Position Sizing Using Notional Value. Here's an excerpt from the interview:
Tobias: How do you think about sizing because you can clearly sell– you can get a very levered position by doing this. But then, you also run the risk at some stage, worst-case scenario, armageddon, every single one of your positions gets put to you, you need to be able to take them while you're out of business. How do you think about sizing? Do you think about the notional as you're putting it on? How do you do it?
Matthew: That's exactly how I do it. You calculate the notional. So, you're basically looking at what's the strike price and the quantity that we've sold, and an option represents 100 shares of stock. So, you look at the notional, you look at the strike price, and then you multiply times 100. And you say, "Okay, if I sell this amount, I'm going to be buying $5 million worth of XYZ shares." And you need to calculate where that fits into your portfolio. So, it's a great question. I run a really concentrated portfolio, probably more concentrated than most. I think four of our positions make about 65%. And they didn't always start that way. They grow into those sizes and things, but the way that I typically move into a security is I start relatively small, with say, a 2% position, and then I give myself a couple of more chances to get it up to 10%. So, we'll go 2%, 5%, 10%.
Tobias: Are we talking notional? Or are we talking premium?
Matthew: Of notional.
Tobias: That's notional, okay.
Matthew: So, I'm calculating notional, and I'm saying, okay, well, let's take a– for easy math, you have $100 million and you just say, "Okay, I'm going to take notional of $2 million, then I'm going to take notional 5, and then I'm going to take notional of 10." And then as things expire and unwind, we can add to that position and continue to put it to the proper size. So, typically, that's how I think about pricing things. It's all based on notional and everything's cash secured. So, we're ready to buy. We're only selling contracts on positions that we want to own.
You can find out more about Tobias' podcast here – The Acquirers Podcast. You can also listen to the podcast on your favorite podcast platforms here:


 Apple Podcasts


 Breaker


 PodBean


 Overcast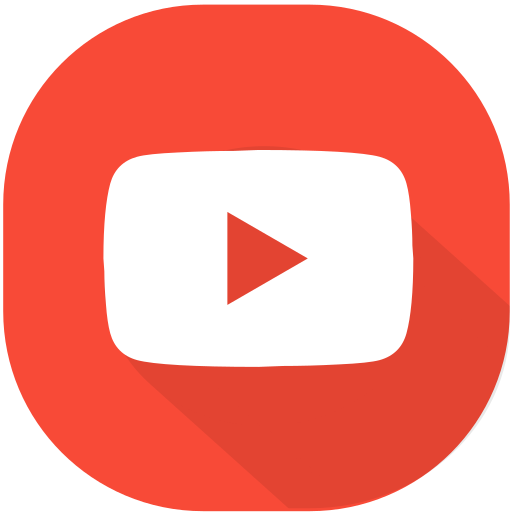 Youtube


 Pocket Casts


 RadioPublic


 Anchor


 Spotify


 Stitcher


 Google Podcasts
For all the latest news and podcasts, join our free newsletter here.
Don't forget to check out our FREE Large Cap 1000 – Stock Screener, here at The Acquirer's Multiple: