During his recent interview with Tobias, multi-startup founder Chris Bakke from Laskie discussed his journey From Real Estate Tech To Recruiting Tech. Here's an excerpt from the interview:
Chris: I'm a founder, and an operator occasionally. I differentiate those two a little bit. But I definitely do a lot of investing and stuff like that, but I think primarily day to day, the vast majority of my time over the last 10 years has been spent either starting companies, running my own companies, or running other people's companies as an early employee.
So, really got started 10 years ago, out of college and joined as an early employee at a real estate startup here in San Francisco. And that just created this whole crazy whirlwind of three different startups, now on my fourth, over the last 10 or 11 years. And so, really spent probably the first five years in real estate tech, and then the last six years in HR tech and recruiting tech, with a whole lot of small company selling to big company, working at big company, going back starting or joining something else that's small, and just repeating that process quite a bit over the last 11 years.
Tobias: So, real estate is the uniting factor?
Chris: Yeah. I love real estate. I spent, like I said, five years in real estate. When I was in real estate tech, started buying a lot of my own properties in like 2012. I've always been an investor in real estate. From a founder perspective, haven't worked at or been running a real estate tech company since 2015.
So, the last five and a half or six years has been super focused in recruiting tech. And then, now with my current company that started about a month ago, doing something totally different again. I think I just get really bored after five or six years in an industry.
I find that once you're in an industry, and you do really well, everybody wants you to help them, invest in them, advise them in that industry, so it's hard to ever get out. So, I spent, again, six years in recruiting tech was absolutely exhausted and now every recruiting tech company wants to work with me and wants to have me as an investor, so it's hard to ever leave. It gets these patterns of going deep into an industry for a few years.
Again, if things work out well, and you meet lots of people, I want to support those people as an angel investor or LP or whatever. But certainly, real estate is definitely a passion of mine, but don't consider myself a– [crosstalk]
Tobias: You're not a real estate guy.
Chris: -sponsor. Yeah, not like through and through a real estate guy by any means, yeah.
You can find out more about Tobias' podcast here – The Acquirers Podcast. You can also listen to the podcast on your favorite podcast platforms here:


 Apple Podcasts


 Breaker


 PodBean


 Overcast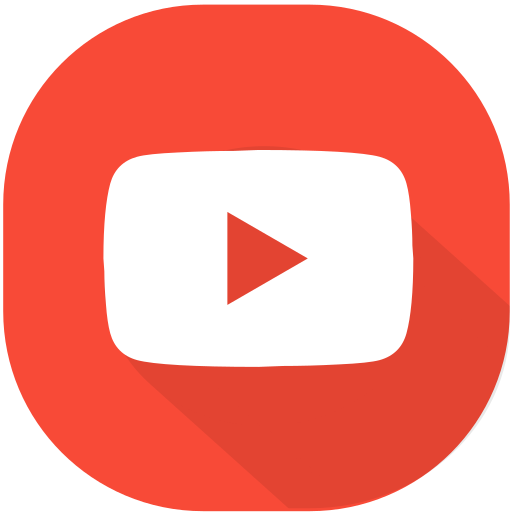 Youtube


 Pocket Casts


 RadioPublic


 Anchor


 Spotify


 Stitcher


 Google Podcasts
For all the latest news and podcasts, join our free newsletter here.
Don't forget to check out our FREE Large Cap 1000 – Stock Screener, here at The Acquirer's Multiple: