During their recent episode of the VALUE: After Hours Podcast, Taylor, Brewster, and Carlisle discussed the Value Bucket Looks High Quality. Here's an excerpt from the episode:
Tobias: Yeah, I think that we're at a funny point in the market. I think that the value bucket has never looked higher quality. I'm just astonished at the stuff that's in there that looks to me like, if it was trading 10 times higher than where it is, then people would say, "Well, now it's a compounder," and the fact that it's not trading 10 times higher, it's trading cheaply because that stocks fall off a cliff–
Jake: It's dog shit.
Tobias: Yeah, not going to buy it. It's just sold because it's been sold.
Bill: Well, I think it's the old– I think how Munger said the Buffett is. He said, "You've often said to me that it's not what floor you're on, it's the direction that the elevator is going that people care about." It's like this Qurate thing– [crosstalk]
Tobias: He's talking about the fundamentals, right?
Bill: No, people are like, "What's the terminal value?" I don't know what the fucking terminal value is. You tell me, but I'll tell you what, the equity is too cheap today. You're worried about 15 years away. We get to 15 years from now, my money's out. I think that people are more concerned with certainty of where the trajectory or the perceived trajectory of a business is going and that is obviously why you get a higher multiple. That makes sense. People pay you for their perception of certainty. But there's also another way to look at things that says like, people were asking Buffett like– I don't know, what five years ago should you sell Geico? Imagine Berkshire this year without Geico. No, you should not sell Geico. Change takes a long time to happen a lot of the times
Tobias: Should Buffett sell Apple because it's run up so much?
Bill: I don't know, he should probably consider a collar or something? What do I know? I sold it at like $1.2 trillion. I'm an idiot.
Jake: [laughs] He left the whole trillion on the table.
Bill: I know, so why do I deserve to have an opinion?
Tobias: My view is that he shouldn't ever sell. He said that it's one of his three big companies, three big businesses he's never going to sell.
Jake: He could maybe trim a little. [laughs] It's a pretty big part of the portfolio.
Tobias: Well, sell some options against it. I know he doesn't really play that game but do that.
Bill: That's right. Yeah, or a convertible/exchangeable debenture or something. It's– [crosstalk]
Tobias: The problem is, you sell the options at one and a half trillion, and then it runs to two and a half trillion, and you're out of the money.
Bill: Well, you just deliver the stock.
Tobias: But he doesn't want to do that. Doesn't want to incur the tax. He's not a trader.
Bill: Yeah. I think he's a trader.
You can find out more about the VALUE: After Hours Podcast here – VALUE: After Hours Podcast. You can also listen to the podcast on your favorite podcast platforms here:

 Apple Podcasts

 Breaker

 PodBean

 Overcast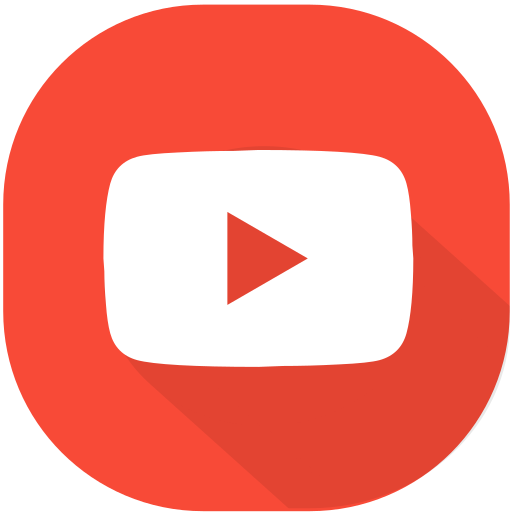 Youtube

 Pocket Casts

 RadioPublic

 Anchor

 Spotify

 Stitcher

 Google Podcasts
For all the latest news and podcasts, join our free newsletter here.
Don't forget to check out our FREE Large Cap 1000 – Stock Screener, here at The Acquirer's Multiple: